Canadian insurer Manulife, which owns John Hancock financial services, has made some interesting agency appointments: choosing Deloitte-owned Heat for creative and The&Partnership's m/SIX alongside WPP's Wunderman for media planning, buying and analytics.
San Francisco agency Heat was bought by Deloitte in February 2016. The account was formerly handled by Hill Holiday.
John Hancock Manulife global CMO Gretchen Garrigues says: "Heat's creative was by far the strongest. They got customer feedback on the creative they were developing and it was very thoughtful and innovative. They probably benefit from the relationship they have with Deloitte because it helps them add structure to the creative side of the world in terms of research."
And that, in a nutshell, is the challenge holding company agencies face from consultants like Deloitte and Accenture. Deloitte almost certainly already worked for Manulife in some way or another, another advantage.
Manulife (below) is thinking of spinning off John Hancock, which might spoil things.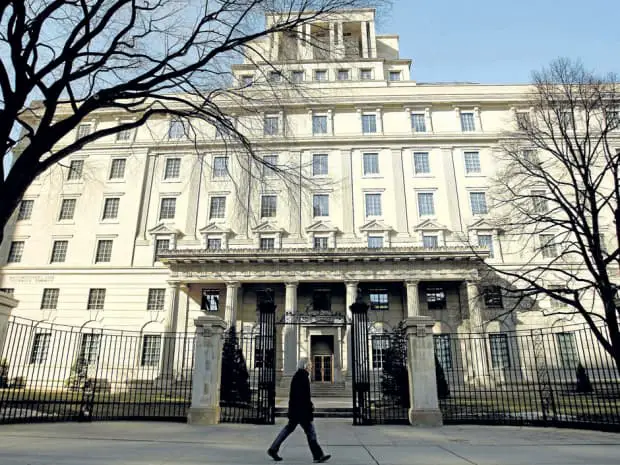 It's also a significant win for T&P's m/SIX. T&P, which is 49 per cent owned by WPP, enjoys the benefit of media deals brokered by WPP's GroupM buying unit, but is building a reputation for itself as a sparky media operator. It seemed to have won Sainsbury's in the UK but then Sainsbury's made a last gasp decision to stay with Omnicom's long-serving PHD. It will be handling the European media for Toyota as that account moves into T&P and its creative agency CHI.