Publicis Groupe has announced what may be an important tie-up with Jack Ma's Alibaba online behemoth in China (below), partnering in Alibaba's Uni marketing framework to "generate deeper consumer insights, inform content decisions and enable true precision storytelling" through a new Uni Desk.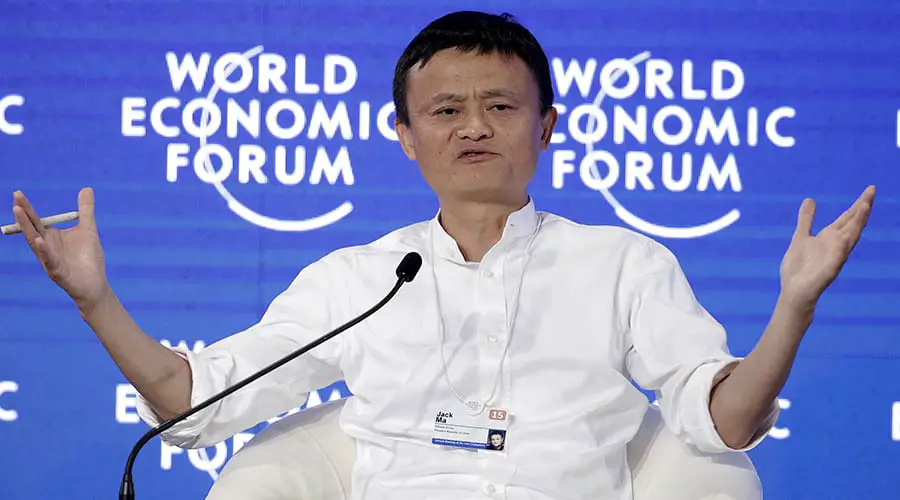 Publicis Media Greater China CEO Bertila Teo says: "This partnership propels our vision to create future forward capability and solutions by harnessing the power of data and technology for brand growth via data enabled precision storytelling and brand operations for our clients. We are excited to be the pioneering agency partner to share and support this journey of growth with Alibaba."
Alibaba's self-styled "ecosystem" includes e-commerce products Tmall and Taobao and Youku, Tudou and UCWeb for video, Gaode Map and and Sina Weibo for social.
Alibaba CMO Chris Tung says: "Alibaba Group has embraced a journey of transformation from e-commerce platform to a big data company that aims to create quality life for Chinese and global consumers with the convergence of commerce, content and technology, enabled by Uni Marketing capabilities. We are committed to forging a strong and special partnership with Publicis Groupe to develop the Uni marketing product."
Alibaba is China's version of Google (and maybe Amazon and Facebook too) so maybe this will, indeed, be significant: giving Publicis in China a leg up over its Western holding company rivals. But over the years various agency groups have announced supposedly transformative deals with the likes of Google which, if they benefit anyone, seem to benefit Google most.