Google's YouTube is facing a full-on ad crisis as a raft of important advertisers – including the UK government's Cabinet Office, TfL, the Guardian and L'Oreal – have pulled their ads from the online channel following a further investigation by The Times into YouTube ads unwittingly funding so-called "hate preachers" and the like. According to The Times one such from hate preacher Steven Anderson interrupted Dame Helen Mirren telling us on behalf of L'Oreal that "we're all worth it."
This comes hard on the heels of The&Partnership's Johnny Horby and others telling us that Google, Facebook et al need to clean up their act if they're to keep their huge share of digital ad dollars.
Such services depend on fiendishly clever algorithms that automatically place ads where they think they'll reach a relevant audience. As such, just like programmatic media buying, they're hugely profitable – a computer does it all. The trouble is the algorithms aren't clever enough (yet) to spot ads that will offend particular sensibilities. That still requires people. So far Google's efforts (below) have clearly proved inadequate.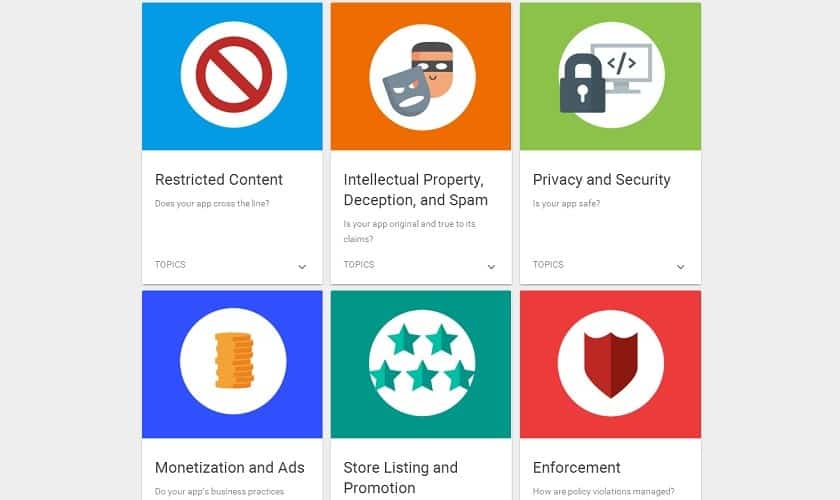 IPA director general Paul Bainsfair says: "It is very disappointing to see further evidence of corporate and now Government ads appearing adjacent to questionable or unsafe content.
"The IPA is continuing in our joint industry work to help ensure better online brand safety. We are also fast-tracking our discussions in this area, particularly with Google. And last week we coordinated a mass multi-buying point email to online inventory suppliers about JICWEBS' brand safety compliance which has led to many more signing up."
It's about more than "brand safety" though. Google and the like have said previously that going further would amount to censorship but The Times' investigations have moved things beyond that argument. Some of the unpleasant people infesting the internet, not to mention bodies like IS, should be removed, especially with a medium so popular with young people.
Google and the others are good at technology, not so good at people. But they're going to need to change and that will be expensive for them, even though they have billions of dollars in loose change. For the rest of us it probably means a tedious process of logging in and all the rest of it to prove that we're over 18 and not planning to go out and behead somebody.