ITV has reported a 14 per cent fall in annual pre-tax profits to £553m as advertising revenues declined by three per cent. Underlying pre-tax profit was up slightly, from £843m to £847m helped by a 13 per cent increase from production arm ITV Studios, now about half the business.
So, while it's clear that CEO Adam Crozier's efforts to rebalance the company between advertising and production have been largely successful the fact remains that advertising contributes disproportionately to the broadcaster's profit. This is the first time that ITV's advertising take has fallen since the financial crisis even though total viewing figures inched ahead by one per cent. Flagship channel ITV 1 added 0.4 per cent.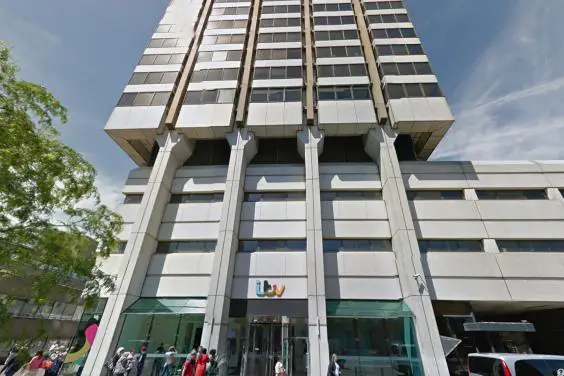 ITV blamed the fall in ad revenue on post-Brexit vote jitters and it's probably right. Many big companies delayed spending decisions after the vote and buying a campaign on ITV is a protracted business, with share deals and the like to be considered.
The key metric for ITV is viewing and, if that stays up, advertising will recover. The main threat to ITV is the growth of streaming services like Netflix. It's ridden out the supposed threat from smaller digital channels but a new generation of younger TV consumers cherry-picking their viewing could be a more of a problem.
Globally TV is holding up pretty well although internet will overtake it in most media markets this year. But of internet's forecast 38 per cent share (TV is about 34 per cent) by far the biggest proportion has come from print which has gone from over 30 per cent in 2000 to below ten per cent now. Many press owners are now big online forces too, of course.
So Crozier's ITV looks to be in a pretty good place although there'll be pressure on margins from both advertisers, trying to cut costs, and big media agencies demanding ever-larger rebates. Now would be a good time for Crozier, should he be so-minded, to quit while he's ahead. The next few years for ITV will be tougher and that long-mooted bid, possibly from ten per cent shareholder Liberty Media, will surely happen eventually. Vodafone is, once again, flirting with Liberty as it wants a content arm to its business and has the financial firepower to gobble up £10bn ITV, together or separately.
Vodafone, as a British company, could buy ITV without Theresa May and company taking too close an interest.