Best ads of 2016
Hillary Clinton – Mirrors
A disconcerting look at the nastiness of the US Presidential election and the human cost, which has become ever more frightening since the result. The ad may not have won the election, but its message is unforgettable.
Audi R8 Big Game – Commander
It's difficult not to be moved when David Bowie's "Starman" starts to play. The story of the astronaut missing the glory days and finding a new lease of life is a classic human story that any audience can identify with.
https://www.youtube.com/watch?v=yB8tgVqmKzw
Barclays Fraud Smart – The Imposter
One of our own, this ad from Barclays' Fraud Smart campaign is an ominous reminder that what you see or hear is not always what it appears to be. A simple, powerful piece of communication.
Jon Klassen – We found a hat
This is just the most charming poster I've ever laid eyes on, in 2016 or indeed any other year. As an ardent devotee of this series as well as bathos in general, this kept me smiling all day.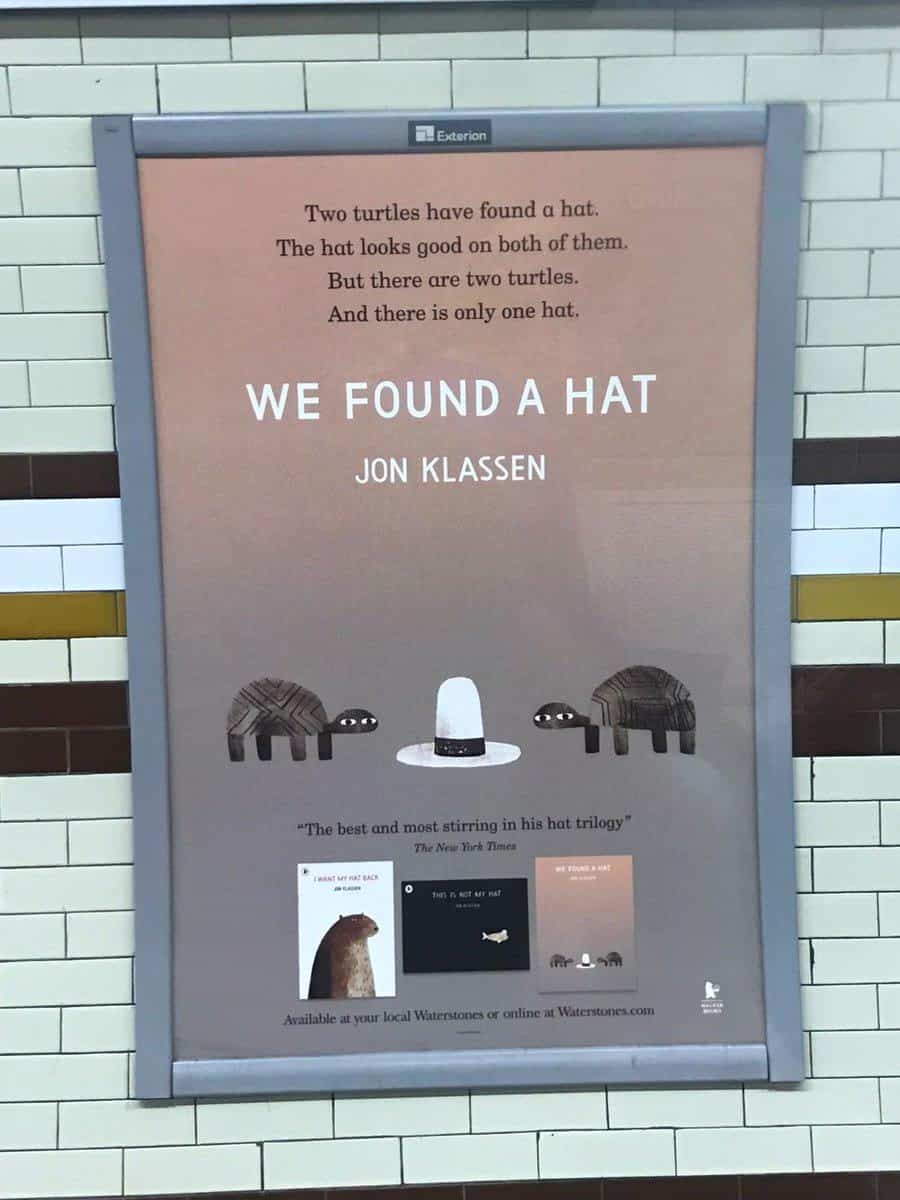 Nick Baughan (below) is CEO of media agency Maxus UK.