Dentsu is giving WPP a run for its money in the acquisition stakes and now it's agreed to buy a majority stake in Baltimore-based CRM agency Merkle. Merkle designs loyalty programmes for marketers and manages customer databases among other marketing and technology services.
Price is believed to be around $1.5bn including Merkle's debt. Merkle had $436m revenue in 2015 and now works closely with Facebook. Clients include Metlife, GEICO and Dell.
Dentsu Aegis Network CEO Jerry Buhlmann (below) says: "Merkle's ability to develop people-based marketing highlights where this business is going. Convergence is driving our business towards a much greater level of addressability." Merkle CEO David Williams says Dentsu's capital will help it expand in Asia and Europe.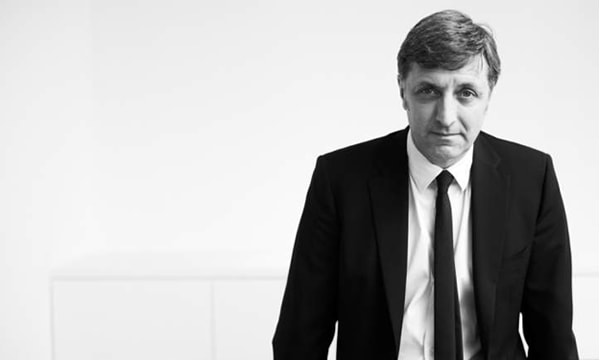 Dentsu has completed over 80 deals in the past three years since it bought Aegis for $5bn. Now more than 50 per cent of its income comes from outside Japan, something few would have foreseen prior to that. Aegis' Buhlmann has been the architect of the growth plan and he claims Dentsu is more attractive to sellers than its rivals because it operates a one country profit and loss system which means, for example, that one bad year doesn't necessarily screw up an earn-out process. It also gives its companies more freedom to invest.
Mark Williams, a director of Results International which advised Merkle on the acquisitions of DBG and Periscopix in the UK says: "Many in the UK will be unfamiliar with Merkle yet it is one of the largest independent agencies in the US. It is a hugely exciting business, operating at the forefront of data-driven marketing.
"This is a massive deal for the industry, probably as big as the acquisition of an independent can be. To get any bigger you'd more than likely be looking at the acquisition of a network.
"For Dentsu Aegis it's a massive coup though they will likely have paid handsomely for the privilege. But Merkle is a fantastic business and it comes hot on the heels of Dentsu Aegis' acquisition of Gyro just a few weeks ago."