US company Randolph Engineering is trying to show it's the top gun in the eyewear business with a new campaign, 'Seen It All,' from RKCR/Y&R showing dramatic events as they'd be seen through Randall lenses.
The launch campaign shows a pilot flying upside down, an off-piste skier and a soldier climbing down a rope from an aircraft.
Rather bravely the only branding in the campaign is the word Randolph as it would appear to the wearer of the glasses, backwards, to create an immersive image.
RKCR/Y&R ECD and chairman Mark Roalfe says: "Randolph glasses are an American icon. Their story – manufacturing Mil-Spec Aviator sunglasses for the United States Air Force – is unique. These ads are designed to echo that iconic status and brand heritage with clean and striking visuals that really draw the viewer into the Randolph world."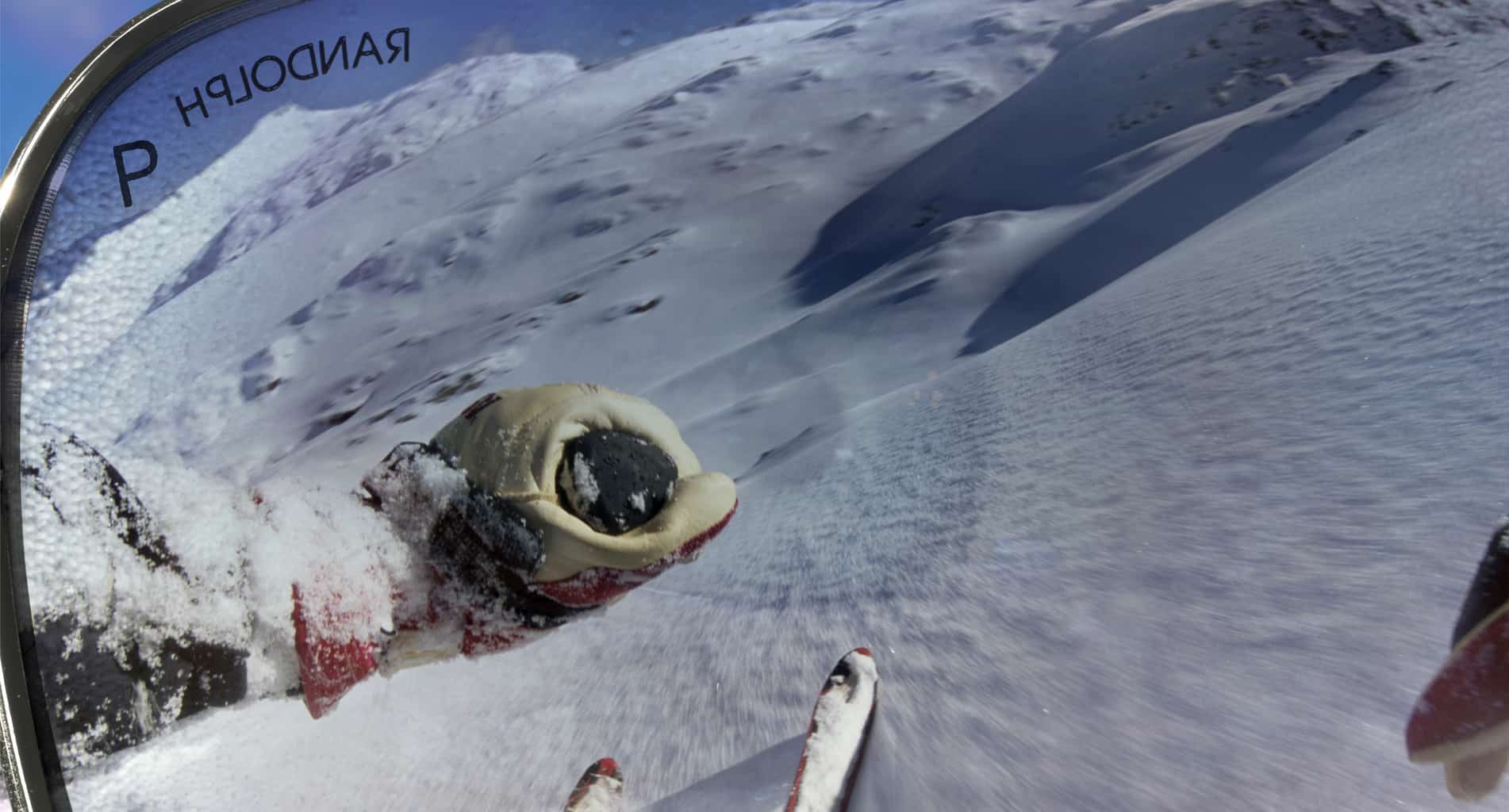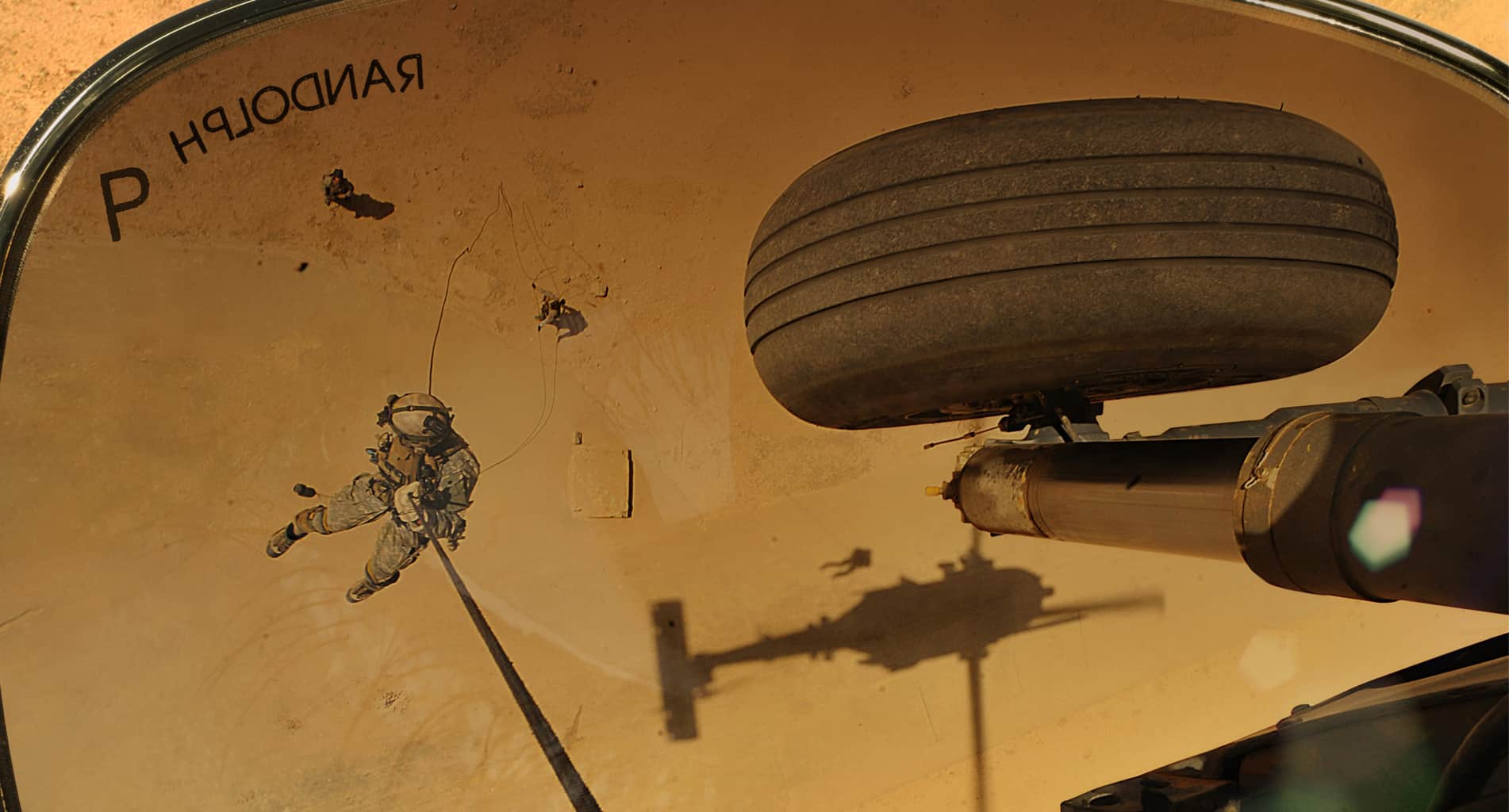 Brave indeed. But it's good to a campaign showing drama doesn't need to be digital.
MAA creative scale: 7.