I think we're going to have to start a section on MAA called "better mousetraps," to accommodate all the new programmes, algorithms and other magical remedies the industry keep coming up with. Many come into Ad Tech of course, but not all.
Anyway, here's a new one from Kinetic Worlwide, WPP's giant out of home agency.
Kinetic is launching 'Social Amplification Score' (SAS – ha) which claims to be the world's first measurement tool that allows brands to attribute consumers' social media interactions directly to OOH spend. So if you spend a lot they tweet a lot seems to be the theory.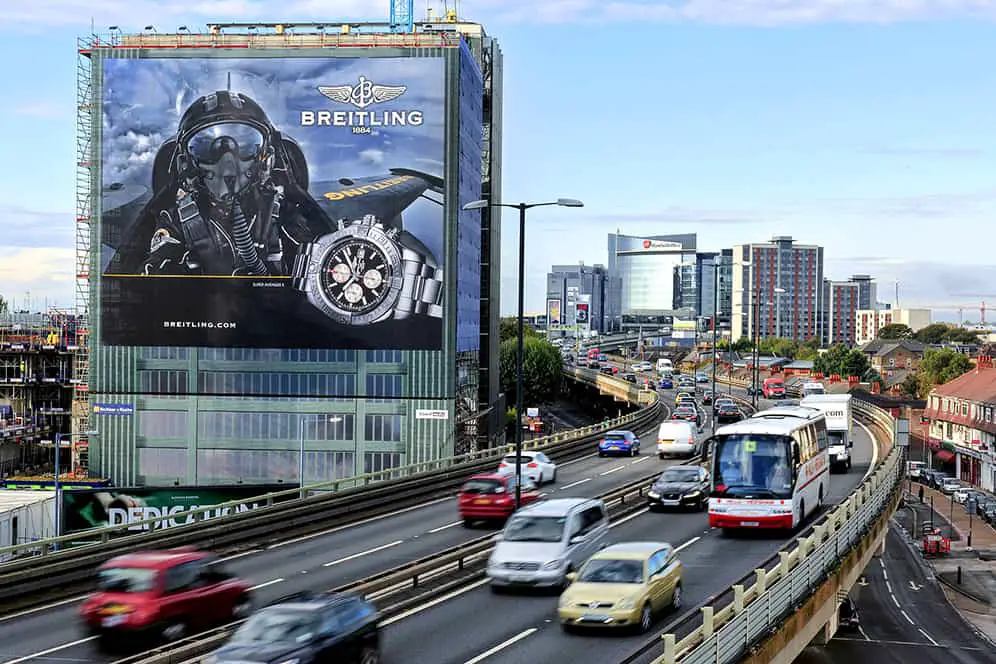 SAS works on a programme devised by analytics and technology FUEL Intelligence which analyses data across Twitter, Facebook, Instagram and Tumblr to discover which social posts are directly attributable to OOH campaigns. This, it's claimed, will help advertisers evaluate the performance of their OOH campaigns.
Kinetic global head of data, tools and analytics Paula Fernandez says: "This tool was developed in response to a real need we identified from our clients and account services teams. We saw some of our campaigns generating an incredible response on social media, earning huge numbers of additional impressions. We were being asked how to value this amplification, but no tool existed to do so – so we partnered with FUEL Intelligence to build one."
FUEL Intelligence CEO Marc Maley says: "We are delighted to have aligned our services with Kinetic's to deliver an innovative OOH measurement product that bridges the physical and digital worlds."
OOH has certainly moved on from the days when media man Mike Gold, of Gold Greenlees Trott fame, averred that the only advance in billposting had been the change from wooden to aluminium ladders. Proving a link between posters and social media – in effect the digital world – would indeed be a big step forward for the many advertisers who don't think anything works unless it makes a social media impact of some sort. They may not, of course, be correct in this assumption.