WPP has been shopping again, this time on behalf of media holding company GroupM which has bought Greenhouse Group in the Netherlands.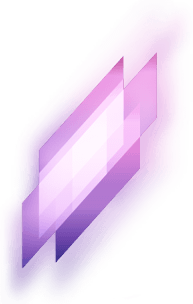 Greenhouse Group offers digital media and marketing services through four companies: Blue Mango Interactive and Fresh Fruit Digital (online marketing agencies), We Are Blossom (social media) and Source Republic (SEO and content marketing).
Greenhouse was founded in 2007 and employs more than 150 people. Unaudited revenue for the year ended 31 December 2014 was €10.1m, with gross assets of €14.1m at the same date. Greenhouse will operate as a standalone business within GroupM and be headed by CEO Marion Koopman and CFO Frank Sanders.
WPP buys so many companies that it's hard to establish its priorities, except that anything with digital in it stands a chance. But, geographically, there seems to be a renewed interest in Europe after a decade of buying mainly in Asia.
Earlier this week WPP's JWT bought a stake in German agency network Hirschen Group.