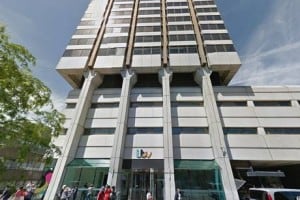 I note that ITV's ad revenue continues to go up even as its audience share declines, ad revenue up 11 per cent to £1.7bn while audiences are down three per cent.
Might this have something to do with the bizarre decision by Omnicom's OMG (about 20 per cent of the UK media market) to abandon Channel 5 in favour of ITV and Channel 4?
Sone media types, a pretty unshockable lot as a rule, have been somewhat surprised to be told by WPP's mighty GroupM negotiating unit that the prices they were offering for media needed to be matched (and offered to) supposedly bitter rivals Omnicom's OMG too. So who's doing the negotiating?
Doesn't this smack of a cartel?
Funny old world, UK media buying.