The UK public is hungry for health content and expects food, drink and retail brands to help combat serious national issues such as obesity by providing practical content, according to the latest 'Health and the High Street' report from content marketing platform NewsCred.
NewsCred's report from a sample of 2000 UK consumers says that 76 per cent say brands now have a responsibility to provide consumers with health content, with 65 per cent saying brands should do more.
48 per cent think obesity is the number one UK health problem that brands should combat with content, ahead of other health issues such as heart disease and cancer. The most in demand topics are fat and sugar content, with 41 per cent saying this would be the most useful health material from brands.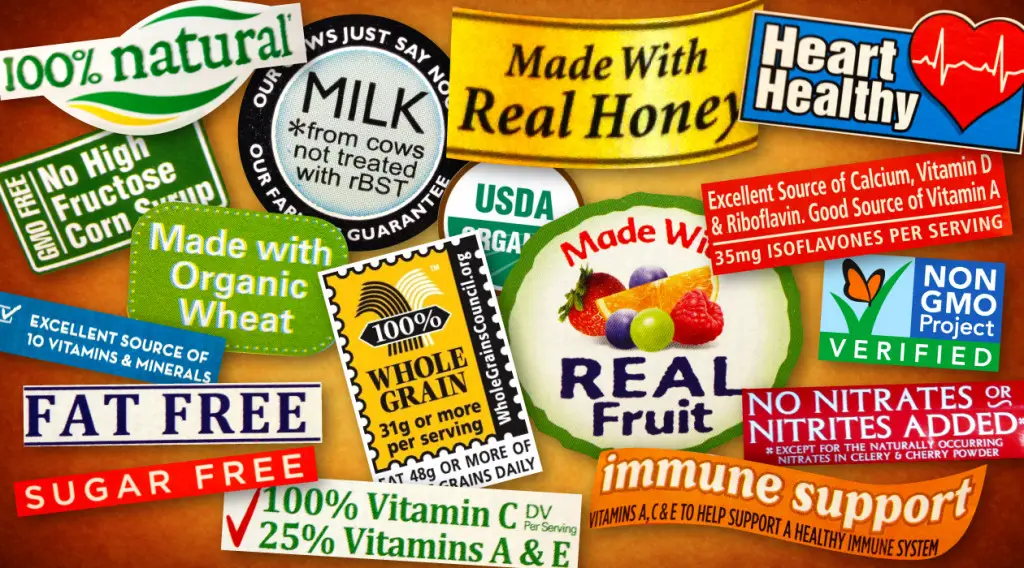 47 per cent say they have become more health conscious in the past 12 months. 27 per cent say they feel informed regarding health issues, highlighting an opportunity for relevant brands to meet this need.
NewsCred's data shows that UK consumers are open to brands providing health content – 46 per cent feel brands are genuinely helping consumers by offering more health-related content while 29 per cent say health content has improved their opinion of brands.
UK consumers still question the motives of such information providers. 61 per cent feel brands are only offering health content as part of a marketing strategy, while 53 per cent are sceptical about it. NewsCred's survey results show that Brits still trust traditional sources of health information, such as GPs, the NHS, newspapers and magazines, more than they do brands. The strongest influences on trust in content as voted by the UK public are using evidence and using experts.
NewsCred CEO Shafqat Islam, says the 'Health and the High Street' report shows that the opportunity to make a difference to the state of the UK's health gives a new meaning to content marketing.
"Like it or not, some of the biggest changes to how UK residents are managing their health are down to brands operating in the closely-related industries of retail, food and drinks."
The full report can be found here.