Facebook (Meta) made nearly $6bn profit in the first quarter of 2023 (down on 2022 but still) so a fine of €1.2bn from the usually accommodating Irish government for breaking EU data transfer rules won't make too much difference to Mark Zuckerberg's bank balance.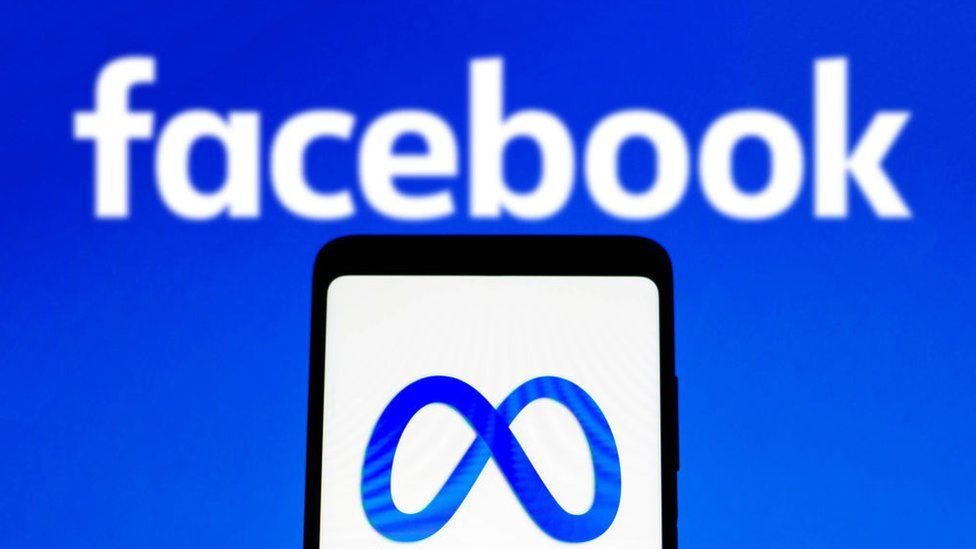 Even so it's still a whopper and brought a fairly rare squeak of protest from Facebook PR supremo Nick Clegg. Clegg says: "We are disappointed to have been singled out when using the same legal mechanism as thousands of other companies looking to provide services in Europe.
"This decision is flawed, unjustified and sets a dangerous precedent for the countless other companies transferring data between the EU and US." Which probably means Faceboook owner Meta will appeal.
The Irish government has been widely criticised for sweetheart heals with the big techs. Google is based there and will tell you, with a straight face, that its business is carried out by "our account managers in Dublin." No idea what all those on London do.
Anyway it's a sign of the noose tightening on the tech giants, desperately trying to keep customer tracking as the key part of their repertoire. The Biden administration in the US is trying to align its rules with those of the EU, which spells bigger trouble for them if it makes it to the statute book through despite their ferocious lobbying efforts.
Media agencies, and many US advertisers via the ANA trade body, have also been fighting such tightening of the rules. Tracking makes money for media agencies and allows CMOs to maintain the fiction that their tidal wave of digital ads reach real people.