The North Face has joined some smaller brands in boycotting Facebook and Facebook-owned Instagram in July as part of a campaign orchestrated by anti-extremist group #StopHateForProfit.
In its wake outdoor equipment retailer REI said it will also join the boycott, tweeting: "For 82 years, we have put people over profits. We're pulling all Facebook/Instagram advertising for the month of July."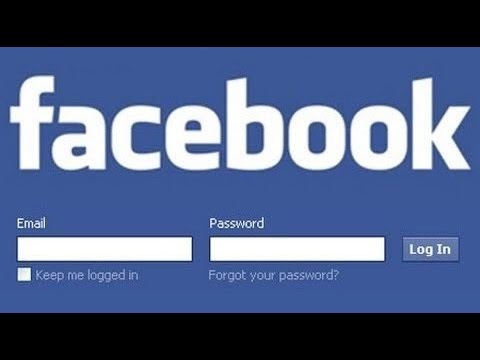 Digital agency 360i, owned by Dentsu, has also urged its clients to boycott Facebook/Instagram.
This could become a big headache for Facebook boss Mark Zuckerberg (who's probably already hitting the Nurofen pretty hard.) Facebook takes $70bn or so in ad revenue annually so it can afford to lose one or two but advertisers often show a herd instinct (they've been compared unkindly to lemmings in the past.)
The North Face is part of VF Corp, owner of Timberland among others, which spends $756m a year on advertising so it's a sizeable player. The company says: "The North Face is halting all activity and U.S. paid advertising with Facebook until stricter policies are put in place to stop racist, violent or hateful content and misinformation from circulating on the platform."
Facebook ad boss Carolyn Everson says: "We deeply respect any brand's decision and remain focused on the important work of removing hate speech and providing critical voting information. Our conversations with marketers and civil rights organizations are about how, together, we can be a force for good."
There are two overriding commercial (as opposed to reputational) aspects of this for Facebook. One is that being a media owner (it's always said it isn't) as opposed to a "platform" vastly increases costs via an army of fact checkers and the possibility of legal action. Donald Trump's executive order opening up social media to such actions is due to come into force today.
The other is that advertisers like The North Face may discover that pulling ads from Facebook for an extended period makes absolutely no difference to performance. Facebook and others, in effect, mark their own homework via their so-called "walled gardens." They own the data which, hitherto, has been the only way to evaluate their performance. A simple advertise/don't advertise comparison over a month may be uncomfortably revealing.