At least the Out of Home industry seems to be be accruing some benefits from Brexit.
The UK government has kicked off its "Get Ready for Brexit" campaign with lots of posters, courtesy of Engine and media agency Manning Gottlieb OMD.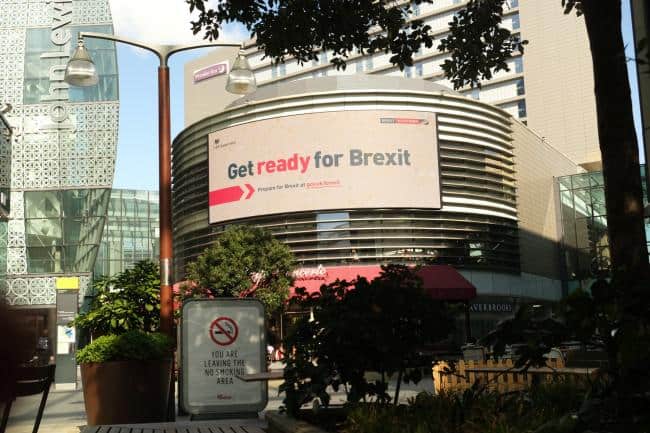 Apparently there's TV and radio to come and the budget seemed to morph to £140m from £100m, bit like HS2.
But what are we supposed to do? Go to the government's website which wants us to answer loads of questions…
At least the Dutch are being more specific, if you're a shipper anyway.
Can't wait to see what's in the TV ads.