Government minister (and one-time Boris Johnson foe) Michael Gove is due to announce details of the UK government's £100m campaign to prepare the country for Brexit next week – with the less than rousing "Get Ready" as its theme.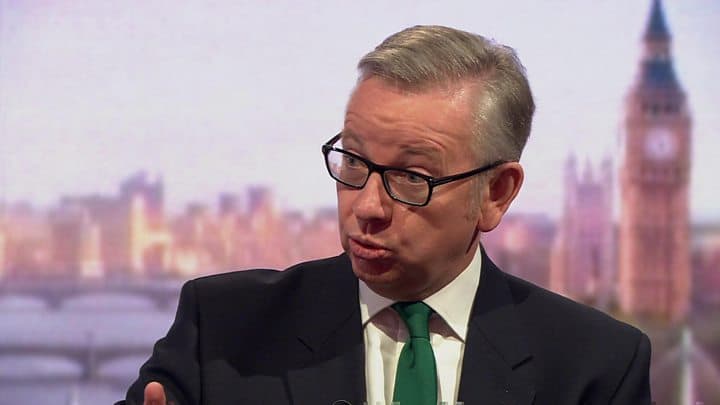 Some sort of campaign has been on the stocks since before the first Brexit deadline expired on March 29. The Cabinet Office (in charge of these things these days) had provisionally block booked TV spots all over the place, including some barely known digital channels.
Even so it didn't look as though £100m was on the cards. But new PM Boris Johnson thinks big, as we're all finding out. Shifting £100m of media in two months is going it a bit, even if you over-pay, but presumably this so-called "education" campaign – to be handled by Engine – will run after BoJo's October 31 deadline to tell us all what to do next.
Although things could get tricky if, as is likely, there's a General Election. Johnson's Tory party having a chunk of taxpayers' £100m behind it could prove somewhat contentious. There are rules about that that kind of thing although Johnson prefers to ignore them if he can.
Let's see what Govey comes up with next week. Officially he's part of a Cabinet that is still supposedly pursuing an EU deal so that's going to challenge even his capacity for circumlocution.
Spare a thought for the serfs at Engine and government media agency Manning Gottlieb OMD. Has anyone told them what they're doing and when? Whatever it is, it will include weekends.