Is Anomaly a success or not? In particular its London outpost?
It's working for Unilever on something or other globally and now it's been hired by Vodafone tasked with "providing strategic and creative insight for Vodafone's global campaigns and initiatives, to ensure they have a positive and social impact."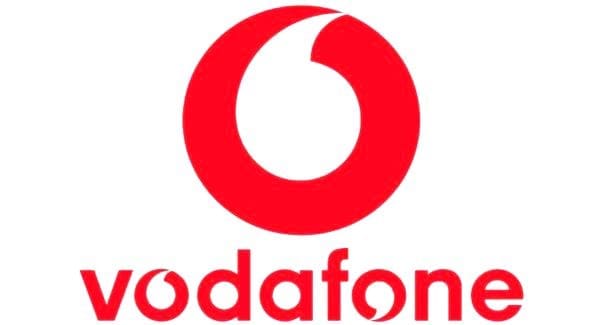 So does this mean it'll be making ads for Vodafone?
Vodafone group marketing and brand director Nikos Vlachopoulos says: "Anomaly is aligned with Vodafone's strong values and will be able to work with us in an agile way to develop campaigns and initiatives that have a positive and genuine social impact. Anomaly will also support our expanded need to deliver creative ideas for digital content at scale." So maybe it does.
London CEO Camilla Harrison says: "As a business built for a changing world, we are incredibly excited to be partnering with Vodafone, who not only has the vision and ambition of future-facing technology company but also a genuine commitment to harness its extraordinary scale to create a meaningful positive difference to the future." So maybe not.
Funny old life being an ad agency these days (although Anomaly has always positioned itself as..anomalous.
Still Vodafone's a good one to have on the client list.