S4 Capital's Sir Martin Sorrell has been telling the Guardian about his plans for 2019 – he's going to Davos, the Detroit Motor Show (wonder which client he's got his eye on there), the Consumer Electronics Show and Cannes, where's he's already lined up who he's going to interview in a debate.
He's backing Facebook to recover from its current travails – lorry loads of bad PR and a collapsing share price even though its revenues are still soaring ahead – in part because he thinks Instagram will make up any slack. When Mark Zuckerberg bought Instagram for $1bn in 2012 it had almost no revenue and people thought he was simply taking a competitor out of the market.
Sorrell (below) also says digital now accounts for 20 per cent of the world's $1tn ad market (one trillion) and is still growing fast, threatening even broadcast TV. Digital is where S4 is located of course.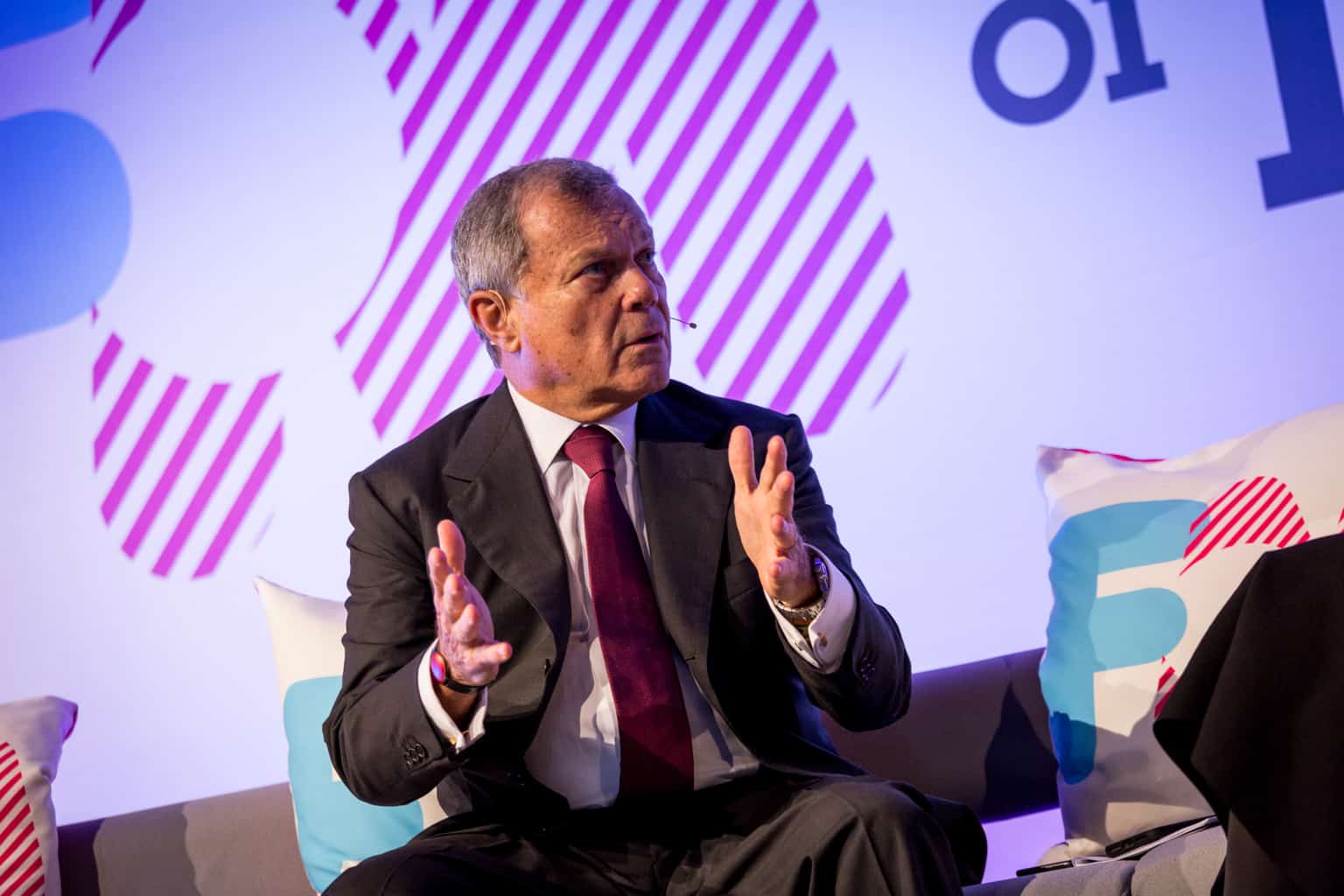 "S4 was born and bred in digital," he says. "There has been no contamination, if that is the right way of looking at it, from traditional media."
Contamination is a bit strong but you get the point: S4 (which now includes MediaMonks and programmatic media company MightyHive) can stick to its newly-minted digital last and ignore the rest.
But will it? As Sorrell himself says, referring to his days as Saatchi & Saatchi CFO, nobody knows quite how events in adland will turn out. If S4 is to rival the ad holding companies in terms of scale – which is surely one of Sorrell's intentions – it needs more than MediaMonks and MightyHive.
Sorrell is a born deal maker and, although not all of them have been unalloyed successes, he finds it hard to spurn the thrills of the chase. Buying researcher TNS Sofres for £1.6bn in 2008, his last really big deal at WPP, is not reckoned a winner although it's delivered plenty of revenue over the years as WPP's Kantar.
The odds, therefore, are on a bigger deal some time in 2019. It will be interesting to see how this fits with S4's digital evangelism.