Ogilvy & Mather's much-trumpeted rebrand to plain Ogilvy is reminiscent of J Walter Thompson's change to JWT in 2005. JWT lasted until 2014, when it reverted back to its original name. Either way, the official branding tweaks didn't in themselves make much difference to the agency's fortunes.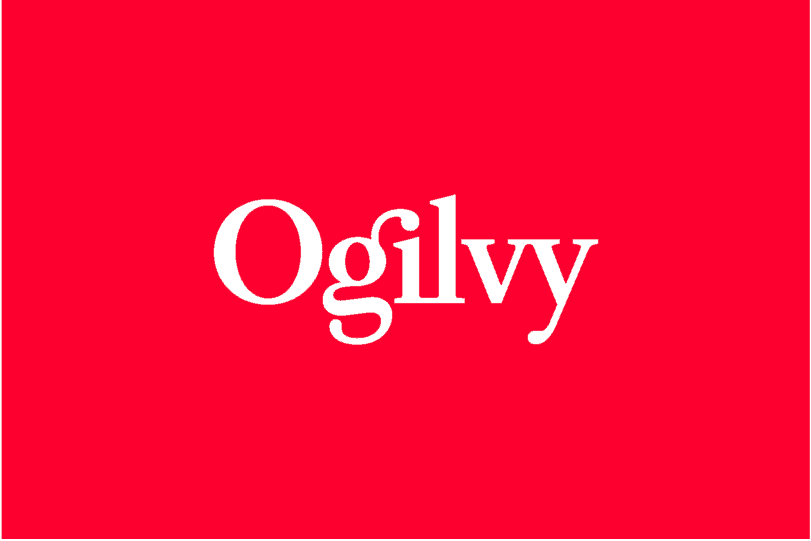 How will dropping "& Mather" change Ogilvy? The "Mather" name seemed to have been phased out a while ago in the UK, where Annette King was generally referred to as Ogilvy UK CEO before she left last year.
Losing the sub brands, like Ogilvy One, Ogilvy Public Relations and Ogilvy Red, could have more impact than the name change by simplifying the set up – if it wasn't for the inconsistency around Ogilvy Red, which remains a separate division, now called Ogilvy Consulting.
It seems that when Accenture and the like are moving in on your territory, it pays to keep a separate brand to fend off the competition.
Ogilvy's new identity – which global CEO John Siefert has spent the last two years crafting – looks much like the old one. However, the agency might genuinely be reborn if Siefert achieves his goal of ensuring that women make up 50 per cent of the leadership – defined as those in "partner roles" under the new structure – in the next 24 months, up from 36% currently.
So Siefert is talking some sense, although there is still a lot of ad speak in the announcement. "In my view… we needed to greatly simplify the organization around what I call an integrated enterprise agenda," Seifert told the WSJ.
The agency's purpose is now "making brands matter," although how much the Ogilvy brand matters to the many large WPP clients who work with bespoke set ups – such as Team Blue for Ford, Team Red for Vodafone, Team P&G, Team Campari, and the rest – is unclear.
Ogilvy's revamped structure is based around six capabilities and 12 "Craft" areas, which hardly simplifies things.
Employees roles and job titles will now centre around "crafts," which is what Siefert calls things like creative, strategy, client service, data, business development, etc.
Which partly explains some of the recent job title changes in London, like when Charlie Rudd became chief client officer instead of CEO. At the same time, Clare Lawson went from managing director of OgilvyOne to chief delivery officer (although delivery isn't listed as a craft), and Ann Higgins went from managing director of Ogilvy Red to chief consulting officer.
The six capabilities are brand strategy; advertising; customer engagement and commerce; earned influence and public relations; digital transformation; and partnerships.
Siefert talks about how the agency will "blaze a trail forward," although he is also promising a return to founder David Ogilvy's original values.
A statement on Ogilvy's website says: "In the beginning, there was one Ogilvy, the company founded by David Ogilvy in 1948. Today, there is again one Ogilvy, in 83 countries and 132 offices. We are one doorway to a creative network re-founded to make brands matter in a complex, noisy, hyper-connected world."
With WPP facing many challenges at the moment, including appointing a new CEO and re-shaping itself post-Sorrell, the Ogilvy rebrand is tinkering at the edges.
Mather, less we forget, was a Brit, whose London agency Mather and Crowther was run by David Ogilvy's brother Francis. The agency hired David, and expanded to New York in 1964 with the opening of Ogilvy, Benson and Mather.