Is this going to be the hottest ticket in Cannes?
Defenestrated WPP CEO Sir Martin Sorrell (below) is due to make an appearance, in a "candid discussion" of marketing issues with New Yorker writer and critic Ken Auletta, scheduled for the main stage on Friday June 22 at noon.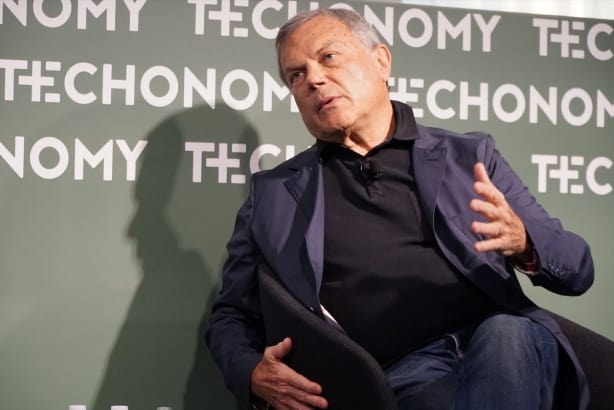 Just how candid we'll have to see. Auletta, the author of numerous books on the media, isn't one to pull his punches but will he be allowed to quiz Sorrell on the so far unpublished reasons for his shock departure? Or the money he's still being paid?
Or will this be a more forward looking gaze into the future of both Sorrell and the industry generally. There'll be some of that obviously but we'd all like to know a bit more about what really happened.
WPP's AGM is due to held on June 13 in London and chairman Roberto Quarta will come under pressure from investors to reveal the findings into Sorrell's alleged "personal misconduct," if he hasn't done so before. He may also have something to say about who is to succeed Sorrell, either one or both of the two acting COOs Mark Read and Andrew Scott or an outsider.
Sorrell must be pretty confident that nothing untoward is going to emerge if he's prepared to face the Cannes throng and Auletta. He'll also be followed up and down La Croisette by various paps if he hangs around (we're all smartphone paps these days).
Just like old times Martin.