Media consultancy ID Comms has been looking at the trend (or desire) for marketers to move media trading in-house and, based on 130 responses from brands spending a total of $30bn on media globally plus the big media agencies, discovered that it ain't as easy as it sounds.
The biggest struggle marketers face is recruiting talent with the lack of variety and clear career progression the biggest obstacle, as with any in-house operation. Money is another. Other problems include measuring success, deciding on technology, keeping on top of innovation and accessing good quality data.
The ID Comms 2018 Media Trading report also found that many businesses had shifted their KPIs (key performance indicators) for trading success away from discounts monitored by traditional media auditing. Business results (17 per cent), financial transparency (15 per cent) and brand safety (13 per cent) were rated by advertisers as the three most important indicators of success in media trading.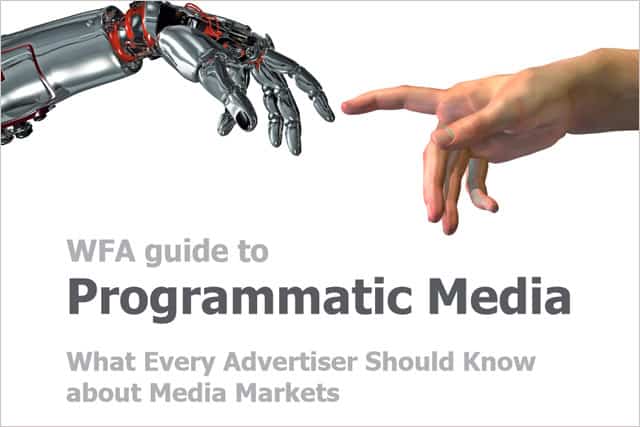 Of those ranking business results as the most important 68 per cent were advertisers and 32 per cent agencies. Difference between the two parties on financial transparency were even more stark. Of those rating financial transparency as the most important indicator, 91 per cent were advertisers and just nine per cent agencies.
ID Comms consultant Susy Pyzer-Knapp says: "Moving buying in-house is not a simple process and the truth is that there are many questions that those brands that take this step will have to answer. The biggest of these will be how they attract the talent they need to ensure they have access to the best tools and smartest trading strategies."
From this is does seem that there's what we might call a Mexican stand-off between advertisers and agencies. Advertisers want more or full control of such trading; agencies have the talent, data and pricing knowledge but they're not prepared to hand it over – hence their distrust of "financial transparency."
Reading between the lines, and against the odds perhaps, it looks as though media agencies might win.