One of the big hopes for agencies is that new tech-based clients will take over from the likes of Unilever and Procter & Gamble as their big source of revenue. Some such are spending heavily, Amazon for one which is now reckoned to spend about $5bn globally.
But the old FMCG marketers worked in a structure that had 'agency of record' at the top with projects somewhere below. the income was more or less guaranteed even if they didn't make that many ads, for whatever reason.
Not so it seems in today's new world and it's emerged that UK agency VCCP, now part-owned by WPP, has lost Ebay's European account after just a few months. Ebay is reported to be looking for another although European work now seems to be going through US agency 72andSunny's Amsterdam office.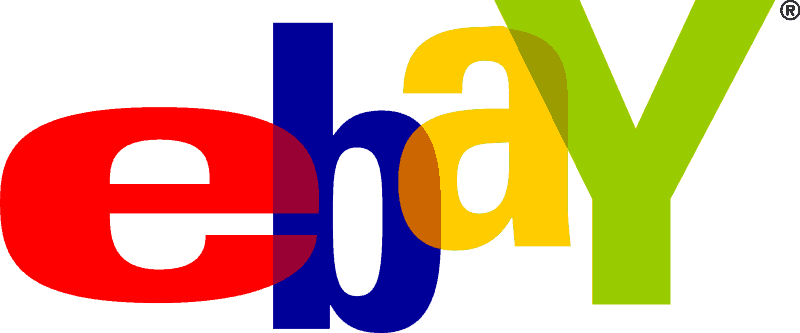 Nothing wrong in that, on the surface. 72andSunny is, mostly, a shining light in MDC Partners' empire and its Amsterdam office has done well. But one of VCCP's strengths is its ability to hang on to clients and it's odd for such an important one – potentially at least – to be off so soon.