You know you're getting old when you keep reading the obituaries of people you worked with back in your "Mad Man" days. From Ronnie Kirkwood to Winston Fletcher to David Abbott. The latest is Peter Marsh of long defunct British agency, Allen Brady & Marsh.
When in the early seventies I moved back to London to become the "Agency Fireman" at Dorlands, after ten years in New York, ABM was one of the really hot British agencies, not 'cos of the quality of their work, which was mostly shit, but because of their new biz track record.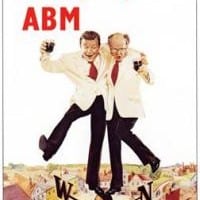 They had the golden touch with their "Show Biz" presentations. Rumor has it that during one of them, Rod Allen hammered out a jingle on the piano, whilst Marsh did a tap dance on the board room table.
The story of how they won British Rail is a classic… And every Dumb Fucking Agency should memorize it… Data/Social/Experiential my arse. Anyway, I've still got the picture in the attic, so I'll be around for a while.
Peter's the one without the tin suit and wearing a monocle.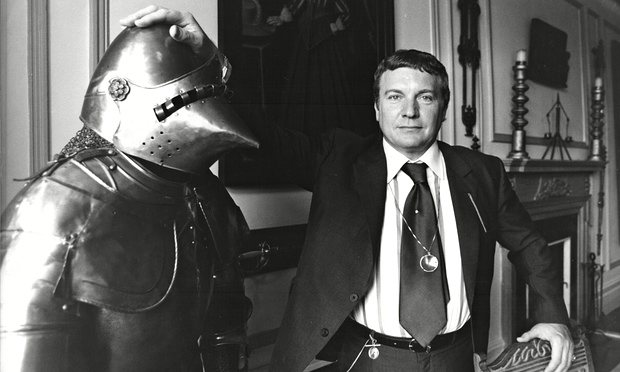 This article first appeared in Adscam!