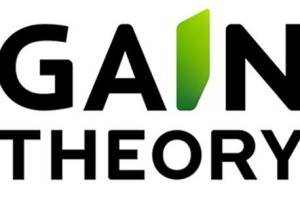 WPP is adding a new line to its veritable sweet shop of data products and services, Gain Theory, which it describes as a 'marketing software and consultancy' business.
The 200-strong operation – which is being positioned as independent – brings together people from WPP's other media and data operations. CEO is Jason Harrison who has worked at Johnson & Johnson, Maxus and IPG's Universal McCann and COO and EMEA CEO is Manjiry Tamhane who worked at WPP's Ohal ad measurement operation.
The new company will be built around hubs in London, New York and Bangalore although CEO Harrison is based in Minneapolis, which seems a bit peculiar. Diageo and Unilever, who already use some of WPP's research services, have signed up with Gain Theory.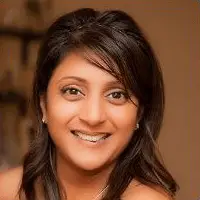 COO Tamhane (left) says: "One of [WPP chief executive] Martin Sorrel's desires is to have horizontality across WPP.
"So if a client has a specific problem they are trying to solve, we organise ourselves across all the various companies and disciplines back to the client. That's where Gain Theory fits in. It's about our connections back into the various organisations to provide that holistic solution."
WPP has had a habit over the years of grouping together stuff it already does and rebranding it. Sometimes this has worked, at other times not.
But the group is now so big and so committed to its data operation that some more clients are likely to be attracted by Gain Theory.
And where does the rather odd name come from? Game Theory (as opposed to Gain Theory) is the study of strategy using mathematical models. So WPP is obviously hoping some of this supposedly scientific rigour rubs off on its new venture.