My spies tell me that, rather than BETC London CEO Matthew Charlton and ECD Neil Dawson walking out a deux from the Havas-owned agency, Charlton and Dawson had, in fact, fallen out big-time.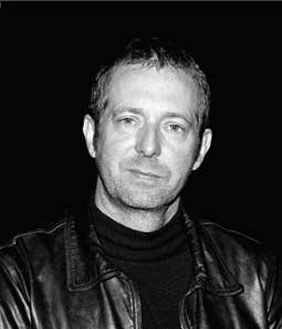 Charlton, according to this account, went to his French master in Paris – founder Remi Babinet (left) – and said that Dawson had to go. Babinet had a think about it all and the upshot is that Charlton and Dawson, both minority shareholders in the Havas-owned agency, are both out, on six months' gardening leave. Some other senior creative people have quit as well.
Well, how bizarre is that?
BETC London, supposedly the first stage in BETC Paris's ambition to become a credible worldwide network, has produced a spectacular performance since it started barely a couple of years ago. It has produced award-wining work for Cow & Gate, taken over the Diet Coke brief in the UK and won Bacardi worldwide. All with about 30 people.
What's not to like? But this is adverts, after all.