They do say that the New Year is a popular time for divorces/quitting jobs – maybe too much time to think about it all – and it certainly seems to be the case in adland at the moment.
Already this week we've had Hugh Baillie quitting start-up Hello People for Grand Union and, on a rather bigger stage, David Jones leaving Havas to be replaced by Yannick Bollore, son of major shareholder Vincent.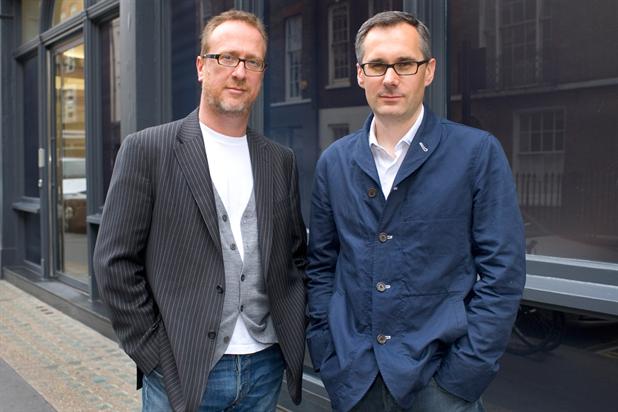 Now we learn that another part of the Havas empire – flagship creative shop BETC – has mislaid its two London bosses – CEO Matthew Charlton (right) and ECD Neil Dawson. BETC London was supposed to be first step in expanding the BETC brand outside France. Which makes it a pretty bad week for Havas.
They are to be replaced by planning head Andrew Stirk and former Wieden+Kennedy creative Rosie Bardales, hardly household names. The changes are likely to cause problems for BETC. It currently holds the Diet Coke business in the UK but that's bound to be high on the shopping list of Droga5's new London office as D5 handles it in the US. The agency has also recently been appointed to handle Bacardi worldwide and that, too, is bound to be under siege from sundry Americans.
So why have Charlton and Dawson quit? The feeling always was that setting up their own agency was a strong possibility before they agreed to launch BETC in London so maybe that's what they're planning to do. The departure of Jones may have been a factor late in the day too.