The Campaign/Nielsen annual billings tables still give the most reliable guide to agency fortunes (albeit partial because of digital) and they're here (subscription required.)
There are some eyebrow raisers in the snakes in this game of snakes and ladders (MullenLowe's billings collapsing after the end of its NHS covid work although it seems to be picking up business), Uncommon in 30th place.
An eye-opener is WPP's creative agencies billings less than Chime (which it once partly-owned.) Chime is mainly, but not exclusively, top billing agency VCCP. We all know that WPP CEO Mark Read is setting his sights on ecommerce these days (commerce as WPP calls it) in terms of acquisitions but, even so, it's surprising to see once mighty names in their new incarnations – Grey (now part of AKQA), Ogilvy VMLY&R and Wunderman Thompson languishing. And about half the size of holding company leader Publicis Groupe which is thriving under ultimate boss Annette King, once of Ogilvy.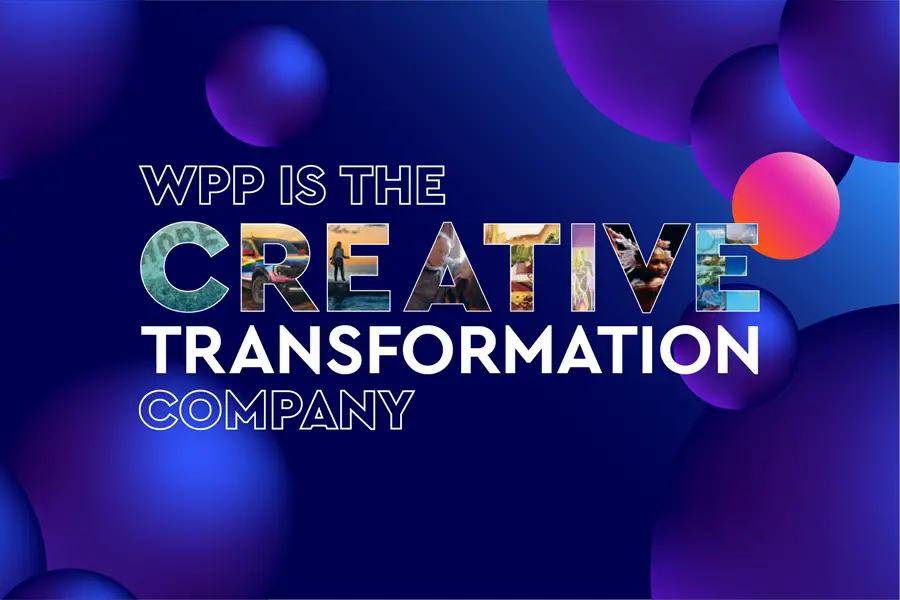 If WPP is to really live up to its new mantra of the "creative transformation" company then we might find Read broadening his acquisition horizons later this year.
While holding companies ranked by media agency billings demonstrated little movement compared with last year, there was more movement in the ad holding companies table further down the rankings.
Publicis Groupe held on to its position as the largest holding group by advertising billings after expanding by 6% to £1.1bn, but there was more movement among the groups further down the table.
School Reports 2023 tables: Top holding companies
The advertising billings attributable to Omnicom agencies, which include Adam & Eve/DDB and TBWA\London, declined by 2% to £786m, though the US group remained in the silver spot in the table.
The third largest group in 2022 was VCCP-owner Chime, which delivered a combined billings of £536m, up 35% year on year. VCCP overtook Adam & Eve/DDB to become the largest creative agency by billings in 2022.
WPP's agencies, which include Ogilvy, VMLY&R and Wunderman Thompson, delivered combined billings of £521m, up 5% year on year. It remained the fourth biggest advertising group by billings.
Campaign launches School Reports 2023
Interpublic's ad agencies, which include MullenLowe Group and McCann, moved from third to fifth in the table after their combined billings decreased by 31% year on year to £403m.
Havas' creative billings rose 26% to £171m, putting it in sixth place, followed by The Mission, Dentsu and MSQ Partners. Dentsu reported the highest proportional fall in the table, down 34% to £32m, while MSQ Partners delivered the steepest proportional rise (54%) to £20m.
The UK-based holding company WPP, which owns EssenceMediacom and Wavemaker, continued to dominate when the holding companies are ranked by their media agencies, with £3.2bn in billings, up 3% year on year, according to Nielsen.
Each of the six other groups also remained in the same place in the table. Media billings at the second biggest group, Omnicom, which includes OMD Group and PHD, increased by 7% to £1.7bn.
Publicis Groupe remained in third place despite the highest proportional rise, an 11% climb to £1.4bn.
Interpublic's media agencies, which include UM, Initiative and Rapport, reported the second-highest proportional increase, as their combined billings expanded 8% to £713m, though it remained in fifth place by size.
Dentsu was the fourth-biggest holding company by media (£734m, down 5% year on year), Havas remained in fifth (£523m, up 7%), and the7stars, which includes Bountiful Cow, rose 18% to £491m.