Publicis Groupe moved ahead of US rival Omnicom in the organic growth stakes in Q1 2023, posting 7.1%, largely driven by data businesses Epsilon (up 10%) and Sapient (11%.)
Revenue reached €3.08bn in Q1, inching ahead of US rival Omnicom. Omnicom posted 5.2% growth. Data and tech now account for a third of Publicis revenues.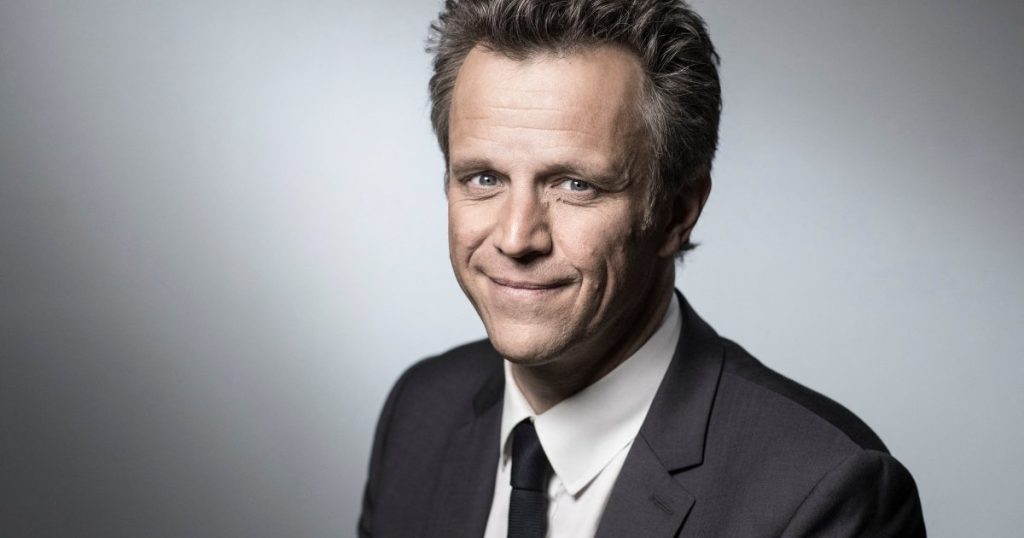 CEO Arthur Sadoun (above) struck an optimistic note: "To date, we can see projects that are a little bit delayed, because some of the mid-sized banks want to look a little bit at what's going on, but our big clients, who represent the vast majority of our revenues, are not stopping their transformation."
On data and AI Sadoun said: "Our data is optimised every nano-second and this is done by artificial intelligence, so we are able to know that if you have already bought a shampoo on Walmart.com, the challenge is not to offer you another shampoo, but an after-shampoo."
Sounds rather like Big Brother with a Gallic accent but Sadoun's big bets on data seem to be paying off – as they need to do after spending north of $7bn on the two businesses.