UK adspend rose 8.8% to hit £34.8bn in 2022 according to new Advertising Association/WARC figures but forecasts have been slashed to predict just a 0.5% rise in 2023. 3.9% growth is forecast for 2024 for a total of £36.3Bn.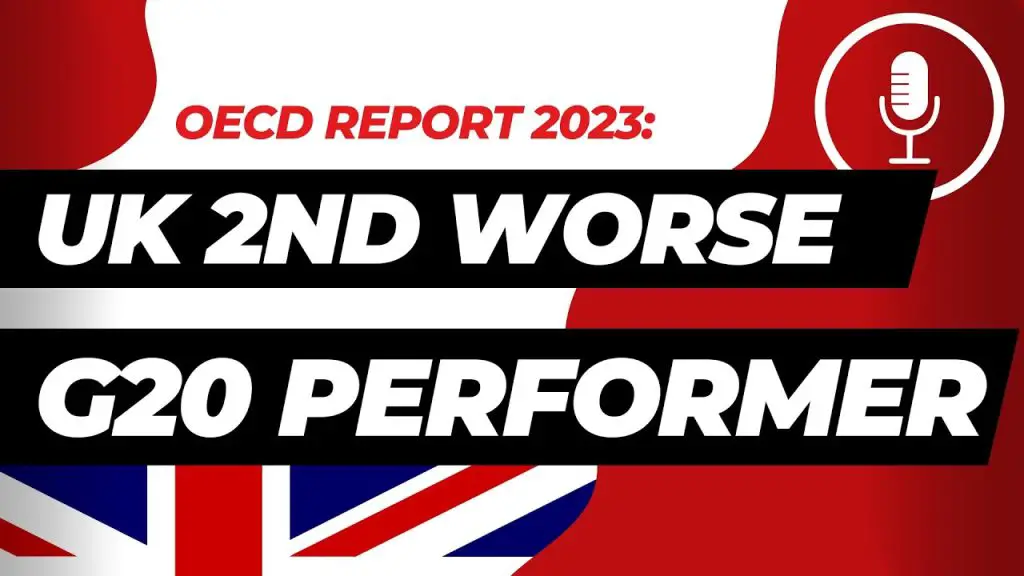 The UK is currently bottom of the table for projected ad growth in 2023.
Q4 2022 was hit by a sharp slowdown in expected expenditure (-5.8%), led by online with Apple's cookie changes and a faltering economy with rampant inflation driving a coach and horses through earlier optimism. SMEs (small and medium-sized business) in particular cut back sharply as they grappled with higher energy/supplier costs.
AA CEO Stephen Woodford says: "These figures reflect the broader macro-economic environment, with a cautious outlook as the UK economy narrowly avoids recession, but shows very little signs of real growth."
AA chair Annette King says: "It's clear from these figures that the UK needs a strong plan for growth, one that capitalises on the advertising industry's talent to help businesses innovate and compete, and support jobs and livelihoods up and down the country.
"At the same time, we need to address the talent shortages faced by our industry – for example, working with Government to increase flexibility in apprenticeships, and answering the demand for digital skills and expertise which will equip our workforce for the future."
WARC director of data, intelligence & Forecasting James McDonald says: WARC said: "The latest verified media data reveals that the UK's ad market entered recession in the second half of 2022, with clear signs that the downturn has continued into the opening months of this year.
"Sharp and sustained falls in social media spend – the first time this has been recorded in the UK – are likely to have been instigated by reduced advertising activity among the SMEs who comprise a 'long tail' of ad volume on social platforms and whose margins are under incredible stress as inflation bites.
"One in every 202 UK companies entered liquidation in 2022 – the highest rate in seven years – and it is unsurprising to see these pressures reflected to some degree within advertising."
So it's a recession, in effect, even though the official government figures say not (quite.)
Forecasts are there to be confounded but it would be brave soul who increased their investment plans in the light of these numbers.