M&C Saatchi CEO Camilla Kemp (below) is joining the exodus of top managers from London creative agencies, stepping down after three years to spend time with her young family.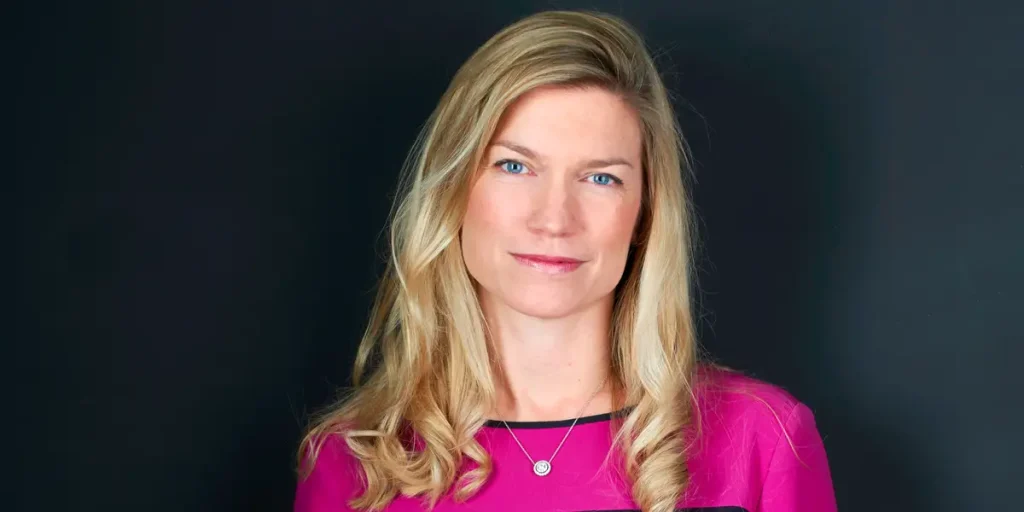 M&C has certainly been through the wringer over this period: surviving an accounting scandal and a protracted takeover attempt from then deputy chairman Vin Murria's AdvancedAdvT. House337 owner Next15 agreed a bid before its share price nosedived as tech-based stocks took a hit.
Founders Lord (Maurice) Saatchi, David Kershaw, Bill Muirhead and Jeremy Sinclair have all quit, leaving long-serving Moray MacLennan to soldier on, which he seems to have done to some effect.
None of this was Kemp's doing as she was below holding board level but it can't have been an easy task keeping the show on the road, amid other diversions such as covid.
Kemp says: "I love this agency and know how lucky I am to have worked with some of the best in the business – clients, colleagues and my team. I'm so proud of what we've achieved together in the last few years and will be cheering them all on from the sidelines."
PLC CEO MacLennan says: "M&C Saatchi is indebted to Camilla for leading the agency and the industry in true Saatchi style – navigating the challenges of Covid with compassion and imagination, initiating inclusive employment initiatives globally with Open House and readying the agency for the dynamic landscape that lies ahead. Her decision to leave in order to focus on her family reflects the strength and clarity of thinking that has characterised her time with us."