Amazing how a combination of Amazon and Covid-19 change the world. Another WPP agency brand Geometry, which specialises in ecommerce, is being merged, this time into VMLY&R, itself a combo of digital network VML and once high-flying ad agency Y&R.
The new company will be called VMLY&R Commerce and sit in the VMLY&R network.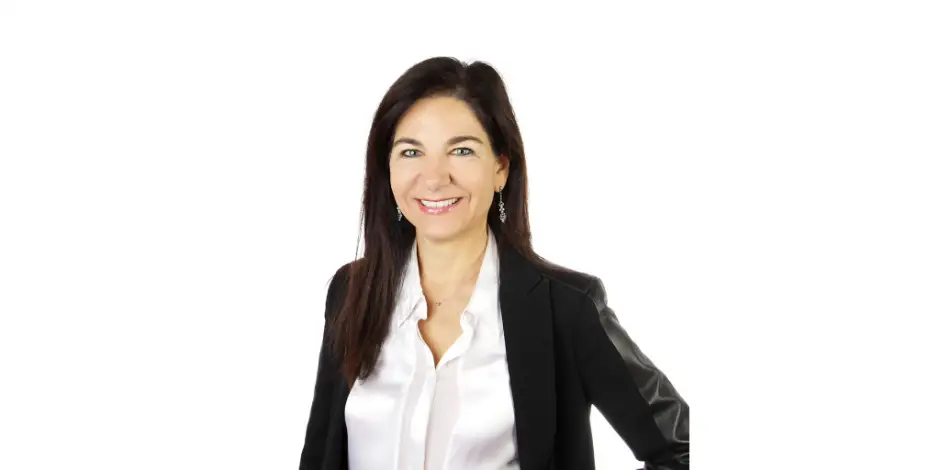 Geometry CEO Beth Ann Kaminkow will be CEO of the new company. Kaminkow (above) joined Geometry last year from research oepration Kantar. She says: "Consumer experiences today are centered on commerce, making it increasingly important to our clients' marketing and media decisions. As the pandemic accelerates new consumer behaviors and expectations, commerce is fast becoming the next channel for the most creative engagements and experiences.
"With the launch of VMLY&R Commerce, we can now offer our clients creative commerce at scale, harnessing data and technology to build brands and sell products across channels."
Dubbed a "creative commerce" company, VMLY&R Commerce will employ 11,000 people in 80 countries worldwide, at least initially. It would be strange though if these internal mergers – WPP is also currently merging Grey into digital network AKQA – didn't result in quite substantial job losses.
WPP CEO Mark Read says: "2020 has seen explosive growth in ecommerce as brands adapt to a new reality. This new company will offer outstanding creativity, industry-leading commerce expertise, and sophisticated data and technology skills to help brands grow in an omni-channel world. It also meets clients' needs for simple, tightly integrated propositions from their marketing services partners."
Covid-19 has accelerated the rush to platforms like the mighty Amazon and Walmart's growing offering and ad holding companies are scrambling to find a role for themselves in the new world.