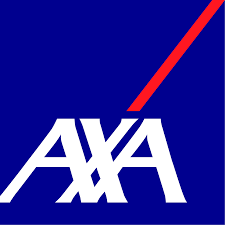 WPP's Wavemaker media agency has scored a big and timely win with most of French insurance giant Axa's global media account. Publicis has won the media business in Germany, the UK, Italy and Hong Kong.
Publicis retains Axa's creative.
So Axa is a timely result (of sorts) for both holding companies.
WPP CEO Mark Read says: "AXA is a great brand and we are very proud to have been given such an extensive brief to support its development through the media, technology and data expertise of Wavemaker and GroupM (which will handle the business in France)."
Publicis France president Agathe Bouquet says: "Firstly, it is a great source of pride to be able to work for a brand like Axa. It is also a real opportunity for Publicis to spearhead a new integrated approach in some of their key countries."
"At a time when AXA is leading a real revolution, changing its business model and reinventing its relationship with its customers, we are very happy to be strategically partnering with the brand in its transformation around the world."
WPP returned to growth in the third quarter of 2019 with organic sales rising by 0.5 per cent while Publicis suffered a fall of 2.7 per cent.
This is an updated version of an earlier story.