How often does a media owner morph into a successful ad agency? It has been done – Havas started as a news agency – but Vice, not so long ago one of those alternative channels that was going to change the world but didn't, seems to be producing a new example with Virtue.
Virtue began as an in-house resource for Vice but is now a global network of 21 agencies with recent client wins including Puma, Pandora, Topshop, Budweiser and Footlocker. It's just named a new top leadership team of Rob Newlan, Krystle Watler and Simon Mogren (below.)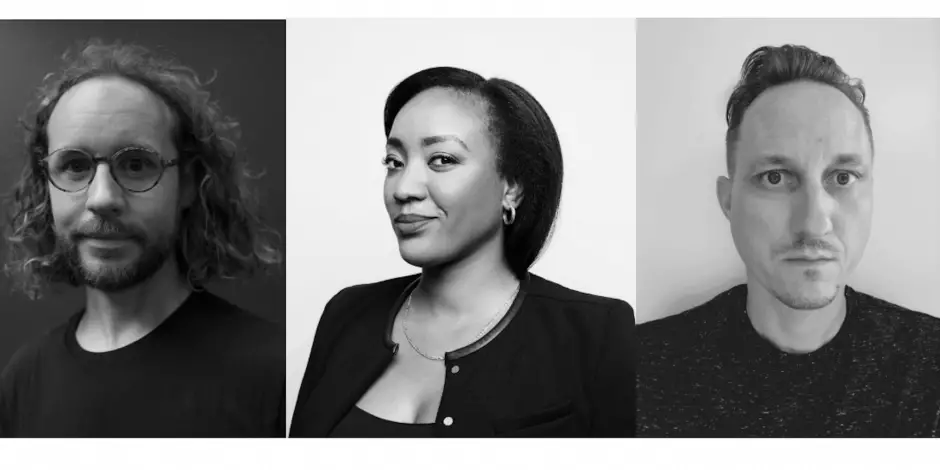 So what's Virtue's secret sauce? International president Dominique Delport, who jumped ship from Havas to Vice, says: "Virtue is growing because of the phenomenal talent wanting to join and willing to transform the industry with us. Rob, Krystle and Simon are leaders and standout creatives that impact our industry as a whole."
Which doesn't quite seem to nail it but Virtue is clearly offering something different. Maybe another key is funding. New digital start-ups find it relatively easy to raise funds as investors search for the next Facebook. WPP was an investor in Vice at one stage. Standalone agency start-ups would almost certainly never receive such funding.