Dutch agency We Are Pi has been awarded the global account for France-based retailer, Intersport — which claims to be the world's biggest sports retailer — without a pitch.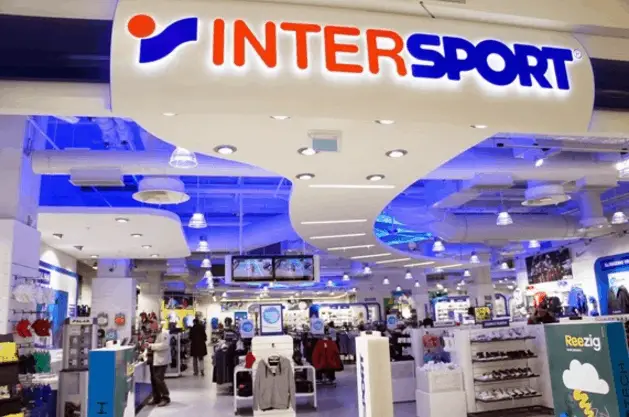 We Are Pi claims to be working on a global ad campaign for the brand, launching in spring 2020, as well as on digital marketing, editorial content, and partnerships with sports brands including Nike, Adidas and Puma.
Intersport's international general manager marketing, Christoph Frechen, said: "Intersport is undergoing transformation and found a true agency partner in We Are Pi. Together we have accelerated towards big brand strategy and creative consumer communications."
The retailer's biggest markets are France, Germany, Netherlands, Spain, UK, and Italy, and local agencies will still be used for adaptation and activation of We Are Pi's work.
We Are Pi founder and CEO, Alex Bennett-Grant said: "It's not often you get the chance to build a global brand for one of the largest and most important companies in the world of local sport. Intersport is a rare opportunity to genuinely affect change, at scale."
Intersport's sales were up 5 per cent in the year to end of May 2019, boosted by sales of winter sports gear, which grew 11 per cent. Britain's equivalent, Mike Ashley's Sports Direct, seems to be struggling and shares fell this week after the chain delayed reporting annual results due to auditor queries.
Intersport has a turnover of £10 billion and more than 5,500 stores in 44 countries. The Intersport Group also owns The Athlete's Foot retail chain.
Paris agency Marystone created an excellent ad for Intersport last year, marking the retailer's first TV work in its home market for seven years, so the client seems to have some creative DNA for its new agency to tap into. We Are Pi's other clients include Heineken, Lego, Nikon, Red Bull, and glasses retailer Ace & Tate.