Publicis Groupe CEO Arthur Sadoun has a problem. His long-awaited 'Power of One' transformation is still stuck in the garage it seems, as the French ad holding group reports second quarter organic growth of just 0.1 per cent, missing analysts' modest forecast of 0.7 per cent.
The shares were marked down savagely, losing 8.25 per cent. Publicis now says it expects a "broadly stable net revenue" in 2019, which puts it firmly into WPP territory.
There was some better news: group profit/net income grew by 14.6 per cent to reach nearly $400m in the first half of 2019 and Publicis performed reasonably well outside the US. But revenue in the world's biggest ad market dropped buy 0.2 per cent, which Sadoun blamed on client cutbacks and the growing influence of the deadly duo: Facebook and Google.
Sadoun (below) talks a good game, as ever. He said the group's performance was helped by a more fruitful Q2 compared with the first, "with organic growth returning to positive territory."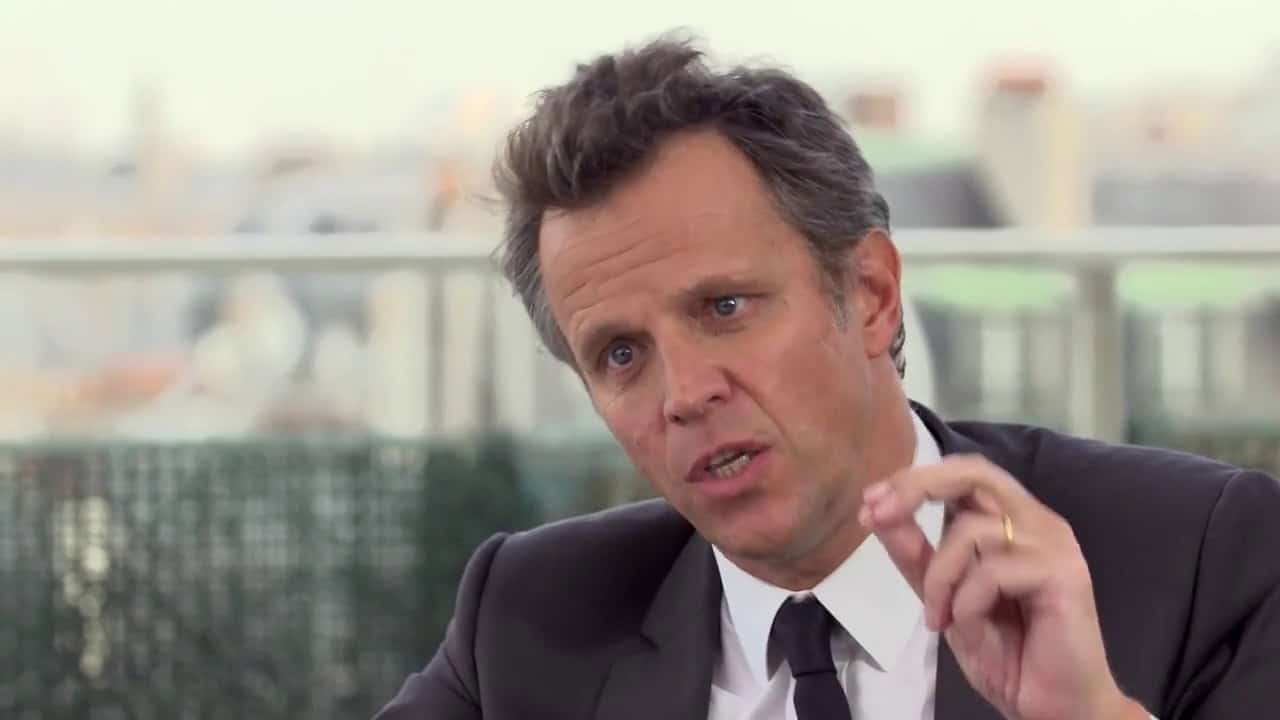 "This growth is healthy and built on solid foundations, with the ramp up of our Q4 new business and continued double-digit growth of our strategic game changers (plus 24 per cent in H1).
"But our progress has been slowed down by the ongoing fee reduction on traditional advertising that continued to impact our overall U.S. operations by in the quarter. We have taken a major organizational step by accelerating the implementation of our country model, which helps generating growth through cross-fertilization."
Publicis has split its US agencies into three regions; east, west and central although it's hard to see this making a radical difference.
Publicis' latest great hope is data firm Epsilon which it bought for a dizzying $4bn. A few years ago it was consultancy Sapient which cost $3.7bn. But the group's market capitalisation is just $10bn, showing just how big a bet Epsilon is (and Sapient was.)
Publicis has put on a fair share of new business, the trouble is much of this is driven by price so fees these days, even for big accounts, are much lower.
And US business seems to be going to home-grown Omnicom (which reported 2.8 per cent organic growth yesterday) and Interpublic along with new players like Accenture Interactive.
So Sadoun does indeed have a problem. Endless upheavals that seem to lead nowhere are not popular. It would be interesting to know what former CEO Maurice Levy, still around as chairman of Publicis' supervisory board, makes of all this.