Never let it be said that Engine is afraid to take on the tough jobs.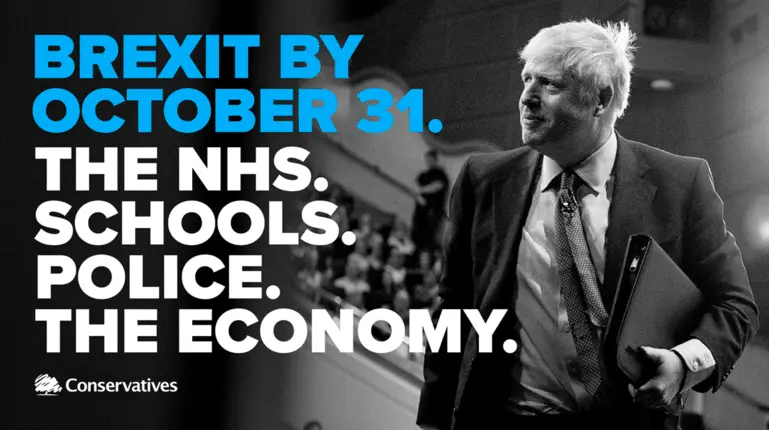 Not only has the London shop been revealed as the agency behind Boris Johnson's £100 million "get ready for a no deal Brexit" campaign, it is also the only agency that dared hang in there with the Audi pitch, when the rest of the industry was too busy being "holier than thou" to take it on.
A huge, cross-departmental public information campaign feels scary, especially as it's reportedly the biggest government spend since World War II. It's hard to imagine what the campaign tagline might be, but taking the PM's trademark optimism as a starting point, perhaps Engine could recycle its famous tagline for Orange, "The future's bright."
Engine already works with the Home Office, and the Army and the Navy (might be handy if we end up under martial law), so has plenty of experience on government accounts.
Audi should be deciding very soon whether or not it's going to split with Bartle Bogle Hegarty after 37 years. If Audi does choose Engine – which handled BMW for almost as long as BBH worked with Audi, and is still smarting from losing the account in 2014 – Engine will be under almost as much pressure from the ad industry as Boris and Brexit are exerting on the country.