Wieden+Kennedy's 'Dream Crazy' campaign for Nike featuring US football player Colin Kaepernick won the first of what may be a number of Grand Prix at the Cannes International Festival of Creativity.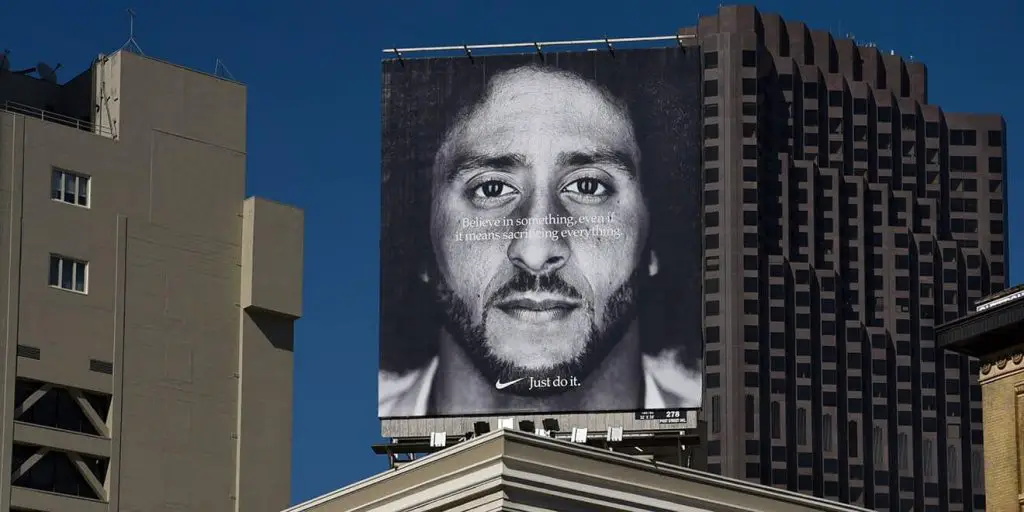 Outdoor jury president John Patroulis said the Nike work set a high bar that no other piece proved capable of reaching or surpassing. "It was hard to talk about anything else having that kind of impact in an outdoor piece."
Other big winners were Adidas' campaign featuring Billie-Jean King and her tennis shoes from TBWA\Chiat Day, the same agency's New York office for 'Fake News Stand' for Columbia Journalism Review, DDB's 'Broadway the Rainbow' for Skittles (below) and Domino's 'Paving for Pizza' pothole repair campaign from Crispin Porter Bogusky.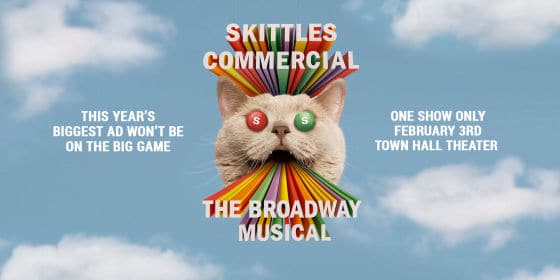 McCann won two Grand Prix in the Health & Wellness and Pharma categories, Tel Aviv in the former for Ikea's 'ThisAbles' and Shanghai in Pharma for GSK's 'Breath of Life' campaign.
US agencies were the big winners at the recent UK D&AD Awards and it looks like the same will be true in Cannes.