Ogilvy's David, which has been hit by breakaway agency GUT, isn't taking things lying down and has appointed Pancho Cassis as partner and global CCO. Additionally it's opening its first European office in Europe, in Madrid working on Twitter among others.
Cassis, below, was CCO of multi award-winning Lola MulllenLowe in Madrid and also founded his own agency MAD.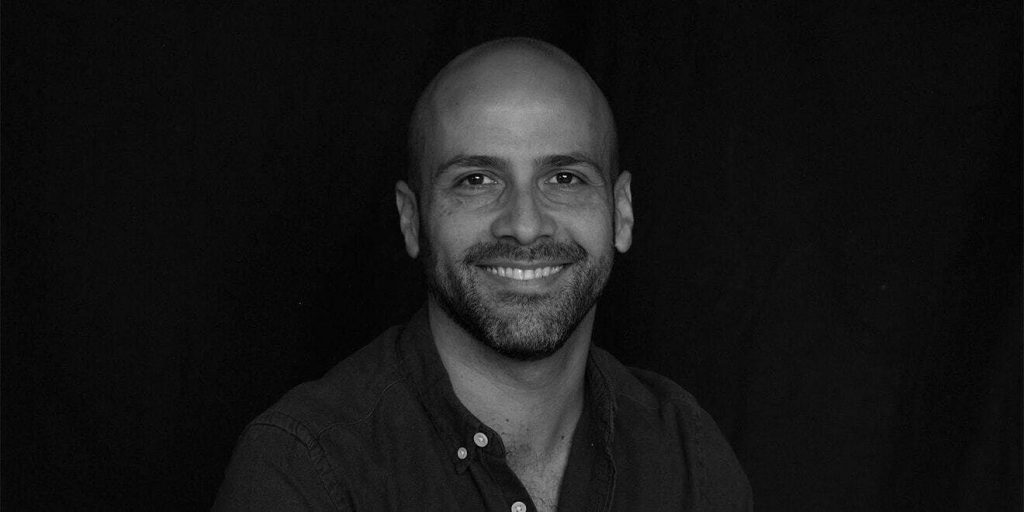 David co-founder and chairman Fernando Musa says: "Pancho's combination of leadership skills, global expertise and true passion for this business will make him a great fit for David. Pancho has built a career on award-winning ideas and has developed a reputation for delivering only the greatest creativity and impact. We are thrilled to welcome him to the agency and are confident he will deliver amazing work for our clients across the world."
Cassis says: "I'm thrilled to be joining the David family at such an interesting time in the industry. I'm a huge fan of the work they've done over the last few years and the connection between what I was looking for with my own company and David's vision for the future is unbelievably strong. I'm excited to work with the incredible talent at David as we continue to raise the bar and challenge traditional thinking on behalf of our clients."
David, headquartered in Miami, is named after Ogilvy founder David Ogilvy and is one of the brightest creative stars in WPP's orbit.
At Cannes this year it won 20 Lions including six Golds.