Publicis Groupe CEO Arthur Sadoun has rebutted an analyst's suggestion that Epsolon – the data company for which he just paid $4.4 billion – was not a particularly coveted prize.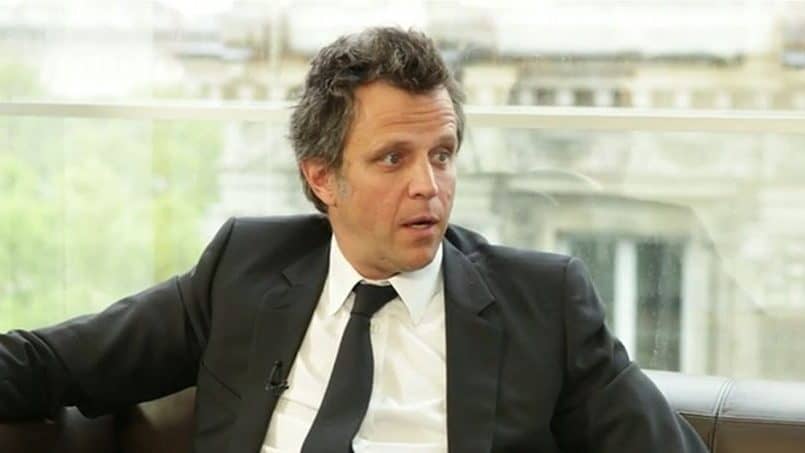 During a presentation to analysts, Sadoun was asked why — if Epsolon was so attractive — the price didn't seem particularly "demanding." He also questioned whether there had been much competition for the asset.
Sadoun thanked him for his "cynical" question and insisted that there were lots of interested parties, but that everyone else either didn't have the money, or didn't have the right credibility as a strategic partner. He revealed that Publicis Groupe's rivals in the final round were all private equity firms.
The Epsolon deal is all about accelerating lacklustre organic growth at the French communications group. To succeed, Sadoun will have to persuade a lot of his clients to buy into the new business and its offerings.
He admitted: "We have an organic growth challenge that started four years ago, and it's due to two things: we are heavily weighted in fmcg clients who have significant decrease in their revenue, and because our expertise is more driven on the creative part of the business than the activation."
Sadoun is confident that he can "plug and play" Epsilon into Publicis Groupe from day one and he promised that the deal will complete in Q3, creating value for shareholders in the first year.
Clients haven't bought into the Epsolon promise just yet, but Sadoun warned: "There is no way for clients to grow properly if they don't deliver personalised experience at scale — if they don't touch people in the right way at the right time with the right message and the right offer. We already had the creative power and the technology to help them transform, and now we have the data tech and platform to activate the model."
Marketers are actually spending more money than in the past, Sadoun argued, but the budgets are moving away from advertising and towards the space where IT meets marketing and technology.
The Accenture comparisons were overt. Publicis, he said, will become "the industry leader in personalised experience at scale," and he claimed that Accenture (which recently bought the Droga5 and Shackleton creative businesses) is moving into the creative world on order to get the kind of access to CMOs that Publicis agencies already have.
The scale of Epsolon's data seems impressive. The company's machine learning updates a billion models every five minutes, which in theory should prevent consumers from seeing an ad for a product they just bought. "It eliminates inefficiency and stops you putting out a lot of messaging that doesn't make any difference," Sadoun promised.
Epsilon is responsible for 71 billion personalised emails each year, has identity data for more than 255 million customers in the US, reaches 535 million mobile devices, covers 56 per cent of all non-cash transactions in the US, and its behavioural data makes 178 observations per consumer per day.