It's the rich wot gets the pleasure, it's the poor…or, perhaps, having your cake and eating it. The latter was Boris Johnson about the Brexit negotiations (he wasn't right about that either) but it could have been departed WPP founder and CEO Sir Martin Sorrell (below.)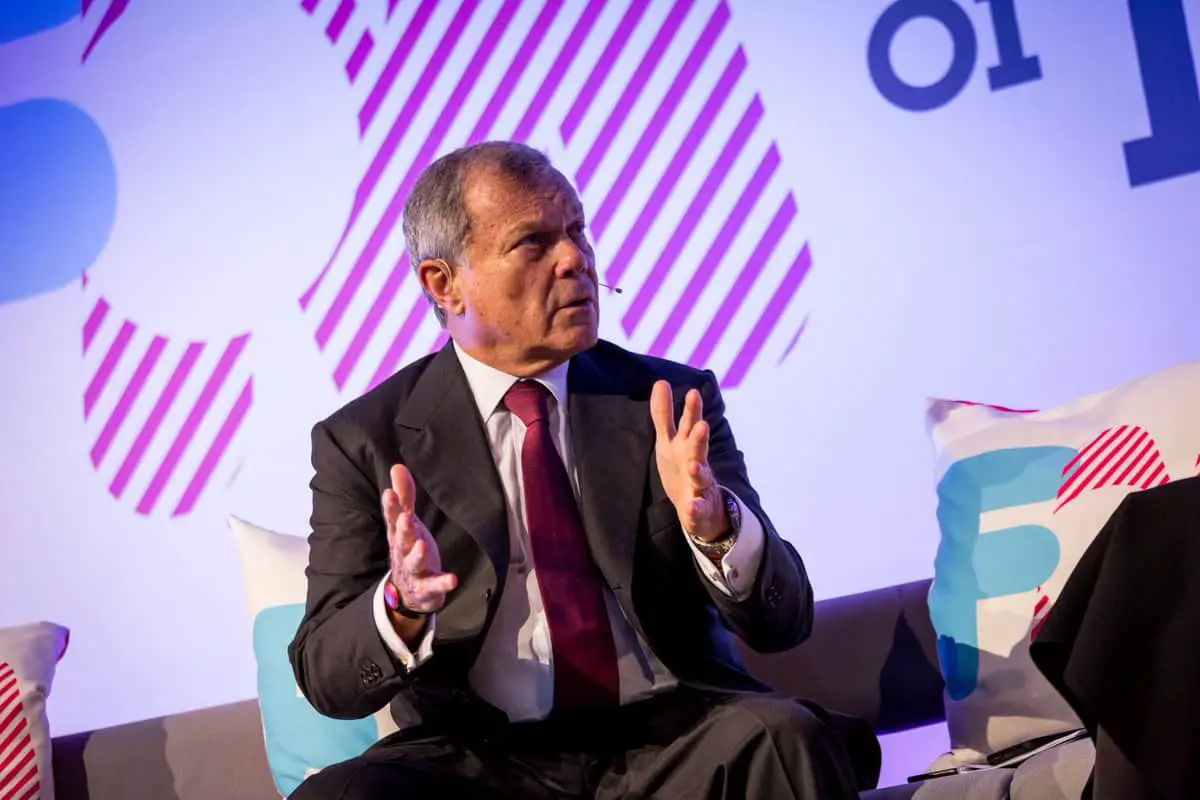 Actually SMS was at a loose end at one point in the interminable negotiations, maybe they should have handed them over to him.
Because ironclad deals are Sorrell's forté and he's been proved right again as WPP, despite ferocious-sounding noises to the contrary, has just admitted it will pay him 2.13m in share bonuses and dividends for 2017, reflecting the company's share price performance between 2014 and 2018. The shares began tanking in 2018, losing nearly 40 per cent of their value at one stage.
WPP initially said his successful bid for Dutch production company MediaMonk broke the terms of his contract.
This payment comes at a time when Sorrell, now executive chairman of S4 Capital, has been busily lobbing bricks through its window. Sorrell stands to receive another £5-7m or so minimum from the plan, roughly equivalent to new CEO Mark Read's salary and potential bonuses. Which is highly embarrassing for him and the WPP board of course, but apparently the company's legal eagles have said it has no choice.
WPP could always sue the "remuneration consultants" who came up with this and other plans (which have netted Sorrell the best part of £150m). But they probably won't.