Omnicom Group posted organic growth of 3.2 per cent for Q4 2018 and operating profit up 0.1 per cent to $0.7 million, but a 2.2 per cent fall in revenue to $4.09 billion was enough to send the share price down.
Omnicom celebrated $1.1 billion of net new business at the end of last year, including the Ford and the US Army creative accounts, and Daimler's media business, so 2019 shouldn't be looking too bleak for the group. Group CEO John Wren predicted 2-3 percent organic growth for the year, similar to 2018, which came in at 2.6 per cent.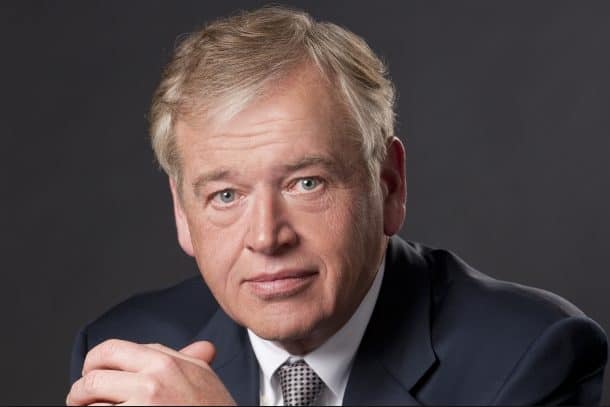 Wren defended Omnicom's policy of sticking with agency brands, in contrast to weaker competitors like WPP and Publicis Group. He said, "It wasn't about collapsing our agencies into one, but rather investing in our agency brands, connecting them through our global practice groups… which allowed us to leverage our scale in an agile, fluid and diverse way."
Publicis reported organic revenues down 0.3 per cent in Q4 and up just 0.8 per cent for the full year, sending it share price down 15 per cent at one stage. WPP, which is in the middle of a major overhaul, reports on March 1st, while Omnicom's US rival, IPG, whose share price has been holding up, report later today.
On a call with analysts, Wren said that he couldn't be pleased about the weakness of WPP and Publicis, because "wounded competitors do things they wouldn't ordinarily do" to win business.
Omnicom's Q4 organic growth was strongest in the Euro markets at 5.7 per cent, despite negative growth in Germany. The next fastest growing was Africa and the Middle East at 4.2 per cent, then 2.9 per cent in Asia Pacific, 2.6 per cent in the US, 2.4 per cent in the UK and just 1 per cent in Latin America.