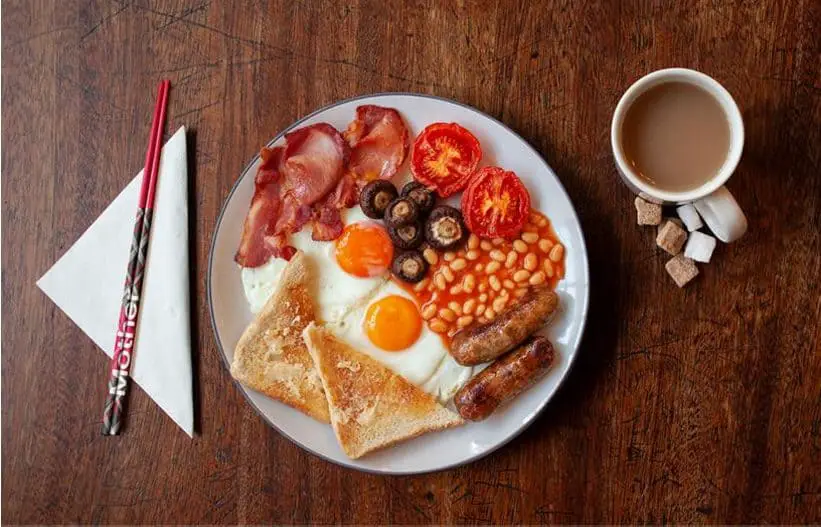 Mother and The Secret Little Agency in Shanghai first formed a strategic partnership in October 2017, partly off the back of their work together on Nokia.
It must have been going well, because now the two agencies are officially coming together in a joint venture, called Mother Shanghai.
Michael Wall, Global CEO of Mother Holdings, said: "We believe the time is now right for Mother to take its first step into China. We've met a generation of smart, creatively minded people who work and want to work in the way we do. And who share our beliefs around independence, family and the transformational power of creativity."
Wall joined Mother as global CEO four years ago, and the agency finally seems ready to call itself an "independent global network," thanks also to its offices in New York, Los Angeles, and London.
Mother is promising more details on leadership personnel and confirmed launch clients in the next couple of weeks.
Nicholas Ye, founder of The Secret Little Agency, said: "In Mother, we've found a partner who like us, values the independence and agility to unleash our full creative potential for some of China and Asia's most ambitious clients."
The Secret Little Agency also has offices in Singapore and works with clients including Nestle, Unilever and The Economic Development Board of Singapore.