Life goes on at WPP even as it mulls the successor to Sir Martin Sorrell and key to its fortunes are its big agency networks, the foundation of the business.
New markets are also crucial and WPP's operations in China (some of which may be sold to digital giants Tencent and Alibaba) are substantial. Y&R, now under the leadership of former Grey EMEA boss David Patton, has significantly boosted its fortunes there by its appointment as creative agency of record for Puma, the world's third biggest sports apparel brand after Nike and Adidas. Puma racked up China sales of €1.3bn in the first quarter of 2018.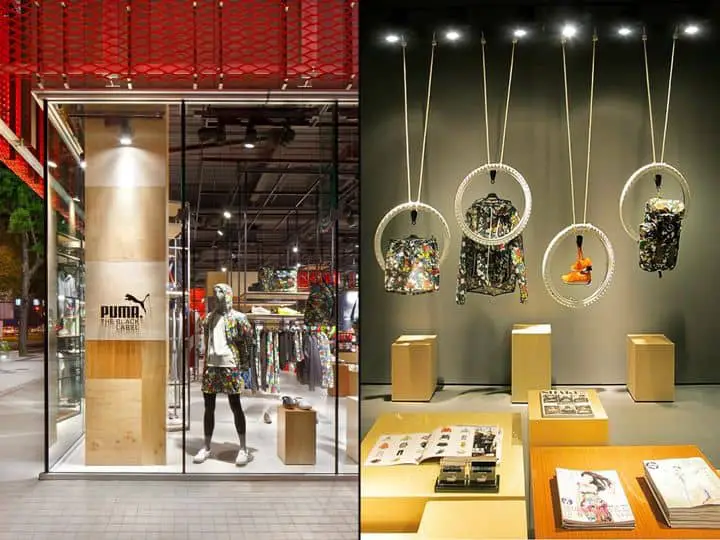 Alex Liang, Senior Head of Marketing for PUMA China, says: "We were impressed by the Y&R team, who rather than simply pitching us a creative idea, provided us with a much more insightful and holistic approach to boosting our business in China – covering all the bases.
"China is a very important market for us globally, and we look forward to working with the Y&R team, who we are confident have the skills and expertise necessary to take our brand forward in the market."
Y&R China CEO Annie Boo says: "We are excited to work with PUMA, they are a cool brand doing exciting things in the local market. Using insight from our proprietary BrandAsset Valuator, we were able to give PUMA a deep dive into their business in China, and based on our findings, provide them with informed creative strategies to take their business to the next level in the market."
Which will be music to the rears of Patton, a former Sony client, in particular. Patton was one of the first adland bosses to recognise that agencies needed to fashion a broader offer to compete with the likes of the big management and tech consultancies.