Mark Read being appointed as WPP's successor to defenestrated CEO (and founder) Sir Martin Sorrell is a done deal it seems.
WPP isn't being drawn on the subject, saying it will need to inform the London Stock Exchange first but Read (below) is expected to be confirmed in the role on Tuesday, when WPP announces its delayed half-time 2018 numbers. His elevation presumably means these will be OK to good.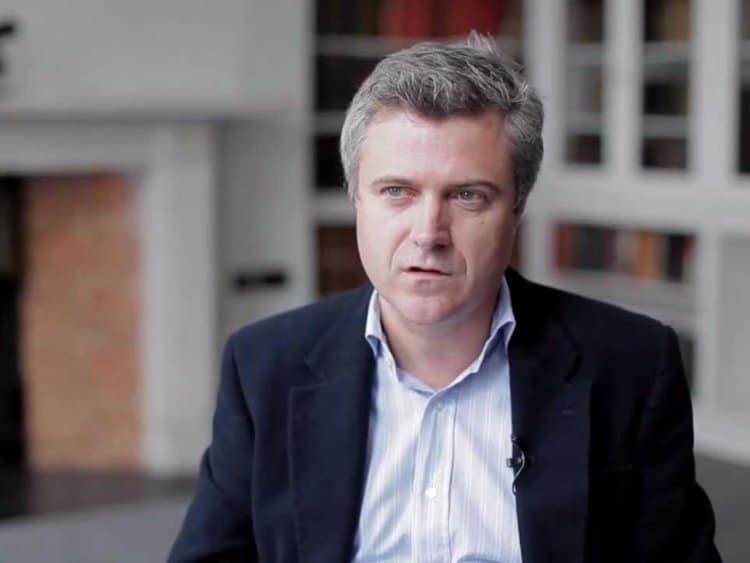 Quite why WPP is dragging its heels over this is a mystery but it's a possibility that they're negotiating with Read over the terms of his contract. Sorrell was the best paid boss among FTSE100 companies. Going for someone else at this late stage would be a self-inflicted disaster.
As far as WPP's strategy is concerned Read has clearly said that, if he's in charge, it's more of the same but with a simplified, more responsive structure.
WPP contains thousands of companies, many competing with each other, and Read will want to build his WPP around his four big creative agency networks – Grey, JWT, Ogilvy and Y&R – with giant digital agency Wunderman (which he's been running) taking up a role centre stage and other networks like AKQA and VML (also digital) also coming more to the fore.
Whether or not any of these are merged remains to be seen but that would depend on clients. It's often said that no agency is more than three phone calls away from disaster and if big clients prefer the network they've chosen then Read/WPP is hardly likely to upset the apple cart.
It's more than possible that Read will choose someone from within the organisation to oversee the creative networks, rather as GroupM boss Kelly Clark does GroupM's constituent media agencies: MediaCom. Mindshare, Wavemaker and Essence.
Read's biggest problem, assuming there are no more big client losses, is WPP's debt. Sorrell built the company on acquisitions which boosted its turnover and profit but added to debt. WPP's market capitalisation is now just over £16bn against a peak of £22bn and its £5bn of debt (and a rolling programme of earn-outs) looks uncomfortably toppy.
WPP has made some small disposals since Sorrell left and may sell part of its China business which would raise substantial funds. Research arm Kantar, an under-performer, has been the favoured target for disposal but, in an increasingly data-driven ad world, it's now unlikely that Read would want to sell all of it.