Much excitement in media land as Amazon sets about reviewing its $1bn plus media account, currently mostly at IPG Mediabrands' Initiative with WPP's MEC handling digital in the US.
Unlike most big global companies Amazon's ad budget is growing like topsy as Jeff Bezos' e-commerce giant has persuaded Wall Street that growth matters more than profits. Bezos (below), who owns 17 per cent of Amazon, briefly became the world's richest person on $91bn when Amazon reported its quarterly earnings last week.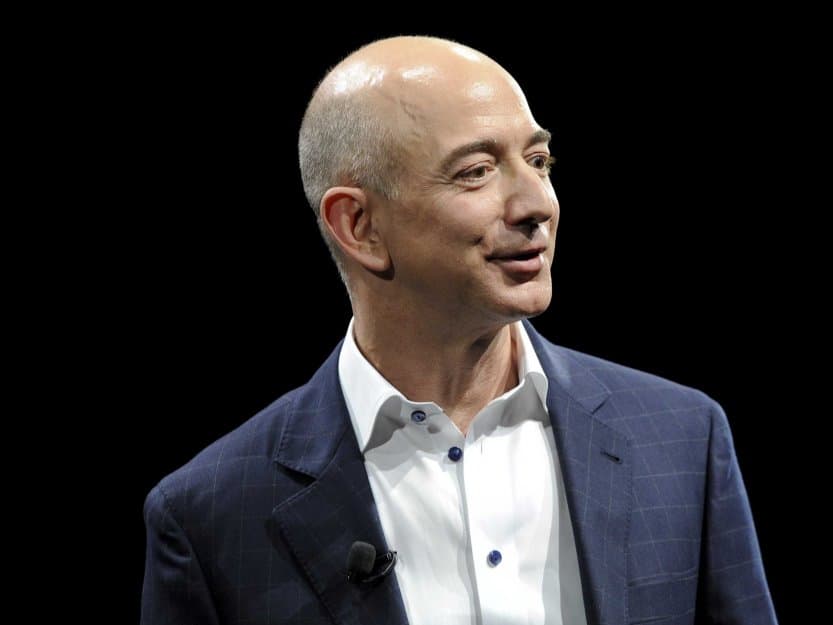 WPP's Mindshare handled Amazon before it moved to Initiative in 2013 and WPP recently bought Amazon-only agency Marketplace Ignition which, presumably, puts it in the driving seat.
The only surprise is that Amazon is looking for a conventional media agency rather than inventing its own solution, the usual Bezos way. But the big holding companies need to stay close to their tech 'frenemies' as, as a US bank robber once said, "that's where the money is."