Has the advertising and media community lost the argument over brand building?
For years global advertising has risen exponentially as digital has mushroomed, with the world's biggest companies desperate to reach all those new consumer "touch points" even as their spend on certain media has declined dramatically. $550bn has been forecast for 2017 although that now looks optimistic.
The world's biggest marcoms company WPP and its boss Sir Martin Sorrell (below) have led the charge from the agency quarter while some "old" advertisers like Unilever and Procter & Gamble and new ones like Google, Amazon and Sky have kept the marketing bubble bubbling, despite endless talk of budget cuts.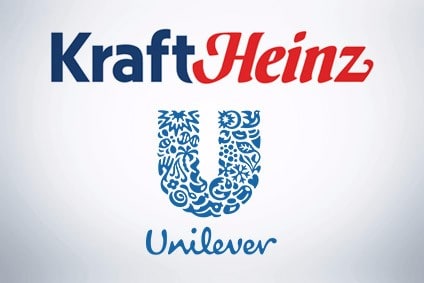 But P&G is cutting back and now Dove to Hellmans conglomerate Unilever is following in its footsteps, not to emulate P&G but to fend off another bid From Kraft Heinz – which may believe in marketing but believes on cutting costs a hell of a lot more. Unilever is also looking to sell its Flora-led spreads business.
News of Unilever's cuts – its CFO said it would now make 30 per cent fewer ads through a lot fewer agencies – sent WPP shares tumbling. Until recently WPP was a stock exchange darling but so far this year it's down six per cent, costing CEO Sorrell many millions. WPP's Ogilvy network makes Dove ads while WPP handles much Unilever media buying and employs many of the brand consultants Unilever is trying to do away with.
Sorrell has been saying for years that companies who invest in marketing through thick and thin performer better over the medium term. He's almost certainly right. But companies like Unilever are now fixated by quarterly shareholder value, otherwise the board and others lose their jobs.
If the likes of Unilever and P&G are cutting back dramatically then so, quite soon, will WPP, Omnicom, Publicis and others. To an extent this is already happening as jobs will be lost and new hires not made. But it could lead to a more fundamental restructuring with fewer agencies, even networks.
WPP and Omnicom have to look after their shareholders' interests too, even if they might not agree with them.