Dentsu has emerged at the top of the holding company leader board in 2016 (WPP has still to report) with organic growth of five per cent (4.5 per cent in Japan where it still does about half its business). Revenue in 2016 was $7bn which still puts it behind WPP, Omnicom, Publicis and Interpublic although it's closing the gap.
in 2016 54 per cent of its revenue came from outside Japan, confirming the success of the highly acquisitive Dentsu Aegis Network, based on the Carat media planning and buying business. 35 per cent of revenue came from digital, although it's hard to be precide these days about what's digital and what isn't.
All this despite two major scandals: the death of an employee from what was deemed overwork and wrongful billing of a number of digital clients, including Toyota. Dentsu CEO Tadashi Ishii (below) resigned and the company has hired various outsiders to oversee governance.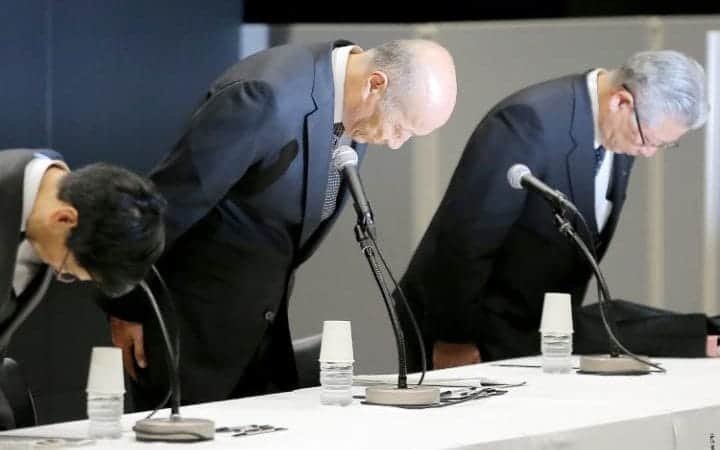 Key to Dentsu's further progress is the state of the Japanese economy which seems to be reviving under so-called Abe-enomics after PM Shinzo Abe took drastic measures to return the economy to growth. If Dentsu can get the Japanese part of its business growing as fast as the rest of the world then it's capable of mounting a serious challenge to its peers.
Much of the growth outside Japan has been driven by acquisitions, most recently US digital agency Merkle where it acquired a majority stake for an estimated $1.5bn. On the face of it there doesn't seem that much in the advertising sector left to buy unless it acquires a creative agency network from one of its rivals.
But Dentsu in Japan has always been more than just a giant ad agency and, in a world where the lines are blurring between marcoms, consultancy and tech, Dentsu may be better placed than others to manage such a transformation.