The marketing world is awash with data and the people who interrogate, marshall and deploy it – 'insight' experts.
So the World Federation of Advertisers has added some more data to the pile with a study, The Future of Insights, by its 'insight partner' BrainJuicer into the efficacy of such. And the conclusion seems to be that it's increasingly difficult to see the wood from the trees. The study canvassed the thoughts of more than 300 marketers and insight folk across 94 of the world's biggest brand owners, spending $75bn annually.
The findings were as follows:
Though half of the insights leaders surveyed feel positive about their role, 16 per cent expressed negative sentiments about their function citing frustrations relating to too few resources, too many silos and seeing hard work getting wasted, poorly packaged and ultimately ignored.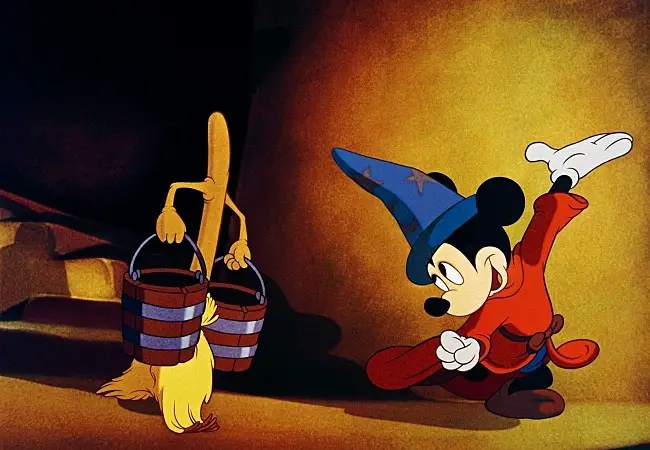 33 per cent of senior marketers reported that they were happy with their insights function but almost a quarter were negative. Senior marketers who were negatively predisposed reported that methodologies are too traditional, insights derived too obvious and difficult to action, and a perceived lack of passion and real business understanding amongst insights professionals.
But 50 per cent of insights leaders and senior marketers see insights teams as efficient, expert, trusted advisors and educators, who build on ideas and push recommendations.
In these companies, insights and marketing are more likely to work in physical proximity, with a 15-point increase in positive sentiment in companies where this is the case.
The Future of Insights finds that senior marketers and insights leaders share a common aspiration to turn insights into an internal consultancy that delivers challenging, business-centric views and helps develop a strategic road map to achieve that.
For many companies, achieving this requires three practical steps:
1. Closer integration between insights and marketing teams, both physically and organisationally;
2. Broader adoption of new methodologies that create commercial advantage, and a spirit of open-minded exploration and experimentation around those which show promise but whose commercial value is not yet proven;
3. Seizing the opportunity to challenge stale thinking by using the most up-to-date findings of marketing science about communications, branding, and consumer decision-making.
On both sides there is a clear mandate for new methods based on behavioural science and behavioural data, as well as recognition that methods that scrutinise, explain and ultimately influence real behaviour have the ability to deliver commercial advantage.
However while the two groups (marketing and insights) agree that new behavioural techniques such as ethnography, behavioural science, behavioural data and storytelling are worthy of further effort, marketers are significantly more in favour of biometrics, media monitoring and data analytics.
Barclays director of insight and research Elinor Bateman says: "The Future of Insights project doesn't always make comfortable reading for insight specialists. Yet we need to rise above any siege mentality and grasp the opportunity for leadership as our organisations go through dramatic transformation. This project can be a catalyst for change, a spark to have the confidence to review ways of working, methodologies and capabilities both within our own companies and as an industry, through organisations such as the WFA."
Not half. You sometimes wonder if all this effort is achieving anything. Or just filling the world with sorcerer's apprentices.
The full report can be downloaded here.