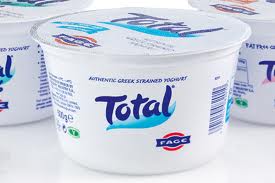 AMV/BBDO in the UK has won the Total Greek Yoghurt business and it's produced a kind of homage to Hovis in this film plugging Total's heritage – in production since 1926.
Greek yoghurt seems to be taking the world by storm, with particularly fierce competition in America. Which, we should hope, is good economic news for the Greeks who've been thugged over by the likes of the International Monetary Fund and various northern Europeans in recent years; saddled with impossible debt reduction targets.
And the ad? It's a homage to old Thessalonica (or somewhere) with a spin.

Maybe it'll do something for Greek tourism too.