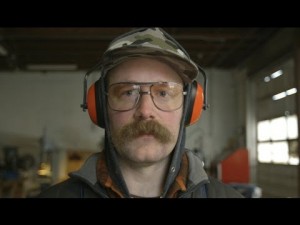 Wieden+Kennedy beat agency of record DraftFCB to the task of making Oreo's Super Bowl ad and it always seemed rather odd that brand owner Mondelez (officially at least) stuck to the story that Oreo would then return to DraftFCB for business as usual.
Then The Martin Agency appeared from left field, tasked with creative duties in the US. Er, what's wrong with W+K?
Anyway the Portland crew have been busy, making a series of online films on Oreo's theme of separating cookies from cream.

Professor Neevel is said to be W+K creative David Neevel. Do you think they're taking the piss a bit?