Mother has won the M&S Clothing business and has built a bespoke agency drawn from Mother Design and Mother London to handle the business. The first work from the new partnership will be the big Christmas 2023 campaign.
M&S Clothing split with House 337 after the big launch of its Autumn/Winter campaign starring actress Sienna Miller. There wasn't a full creative pitch for the business.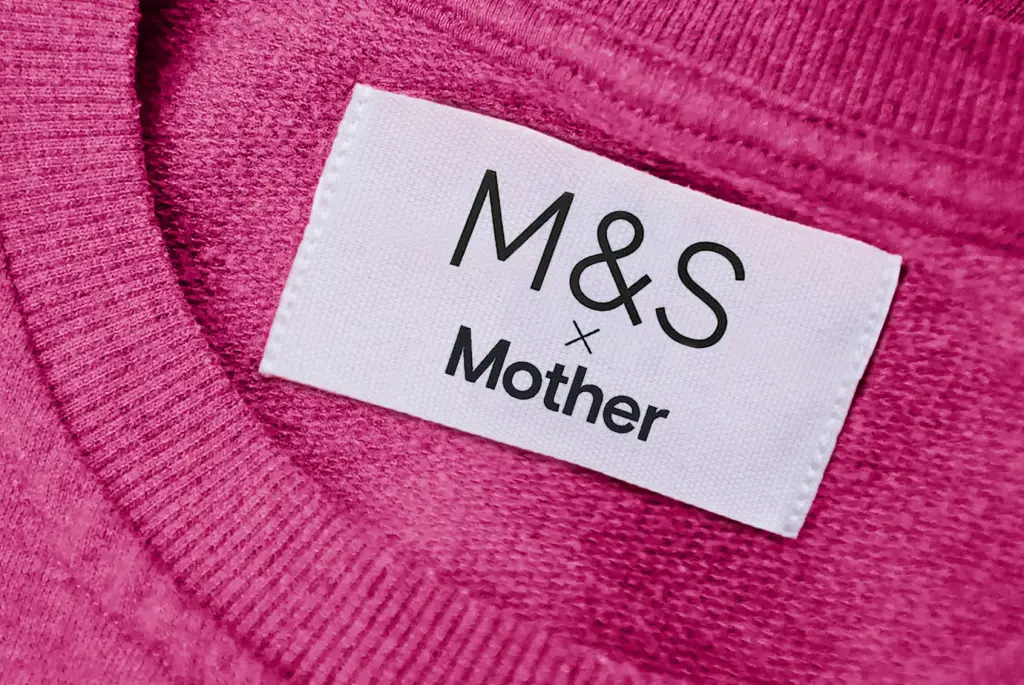 Anna Braithwaite, M&S marketing director for clothing & home, said: "At M&S we've made no secret that we're on a journey to reaffirm style credentials – and how we reach and connect with our customers plays a pivotal role in driving reappraisal and building fashion fame.
"We've made real progress since the journey began, but now is the right time to bring on a new creative partner to increase the momentum and support us through this crucial next phase of our transformation.
"Mother's unrivalled track record in developing brands that form part of the nation's cultural fabric made the appointment a very easy decision. We look forward to working with the Mother Family to create transformative and culturally relevant campaigns that inspire the nation."
As part of Mother's "Pitch it Forward" scheme, the agency will donate the first year of its M&S profits towards supporting new creative talent, via a charity to be agreed with M&S.
Kathryn Jubrail, partner at Mother Design, said: "M&S is a much-loved brand with a special place in the hearts of many. It's also a business with the drive to do and be better. Having the opportunity to make a positive impact on every element of the clothing business – from product and store experience through to brand marketing – is going to push our creative thinking in new directions."
For a good few years, M&S Clothing was doing pretty badly, but thanks to the leadership of former Top Shop style guru Maddy Evans and a vastly-improved e-commerce offer, the retailer is becoming much cooler place to shop. M&S Food's marketing will stay in house – for now.
The news that Mother has at last got its hands on one of the big high street retailers (the agency made it down to the last three for Sainsbury's recently) is important for the agency, and will hot up the battle of the Christmas ads even further. John Lewis (Saatchi & Saatchi) and Sainsbury's (New Commercial Arts) are also with new agencies this year.